Check out some interesting sights near Gradež. You can also see something at the following link: https://youtu.be/YesmdDLH5VU
Trubar's homestead
Primož Trubar is famous for being the father of Slovene literature. The local guide will tell you all about his life and work and many other things. There is a memorial room at the homestead, a well and a sawmill. You can also take part in different workshops. Read more about it at Zavod Parnas and Trubarjeva domačija website.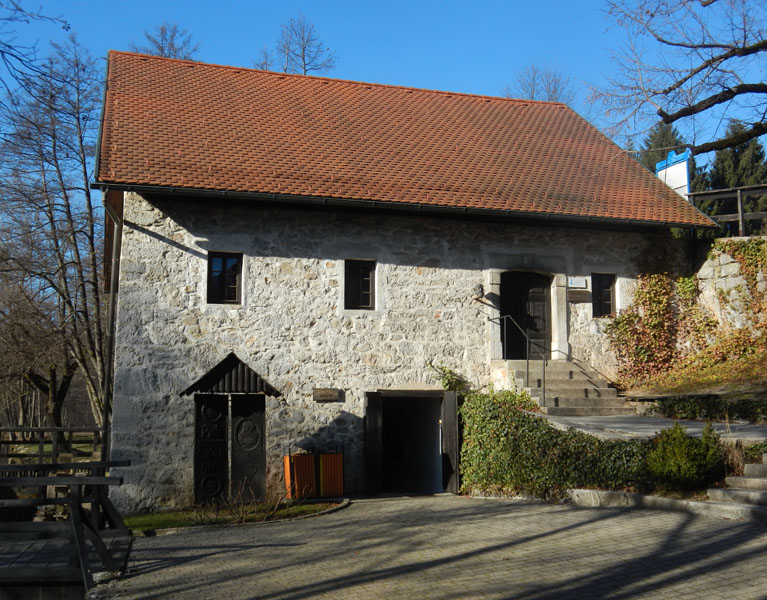 Title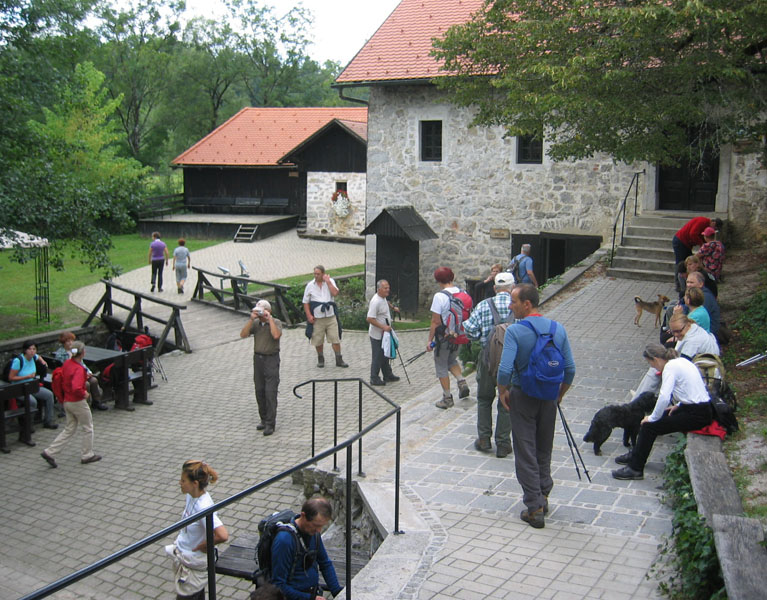 Title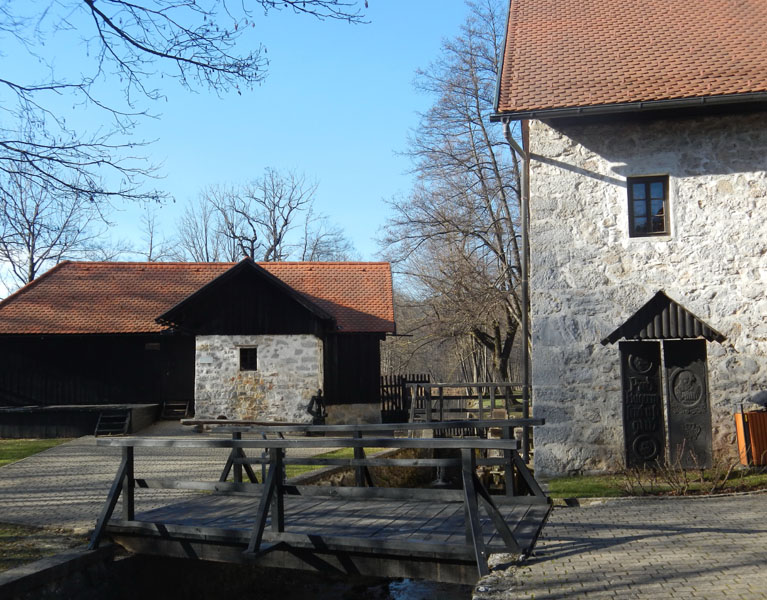 Title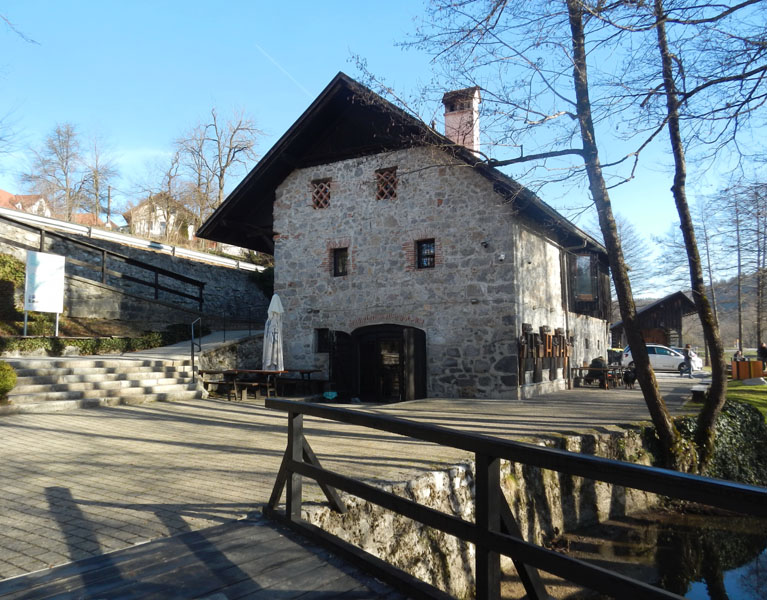 Title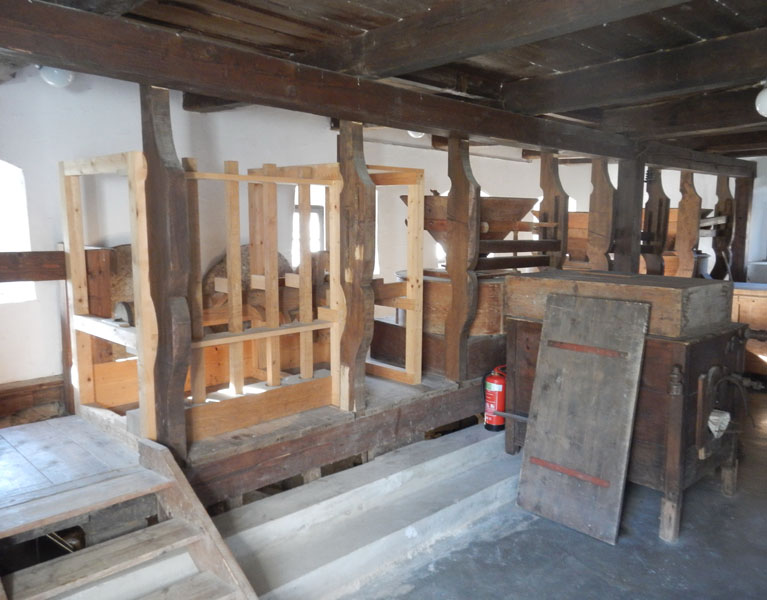 Title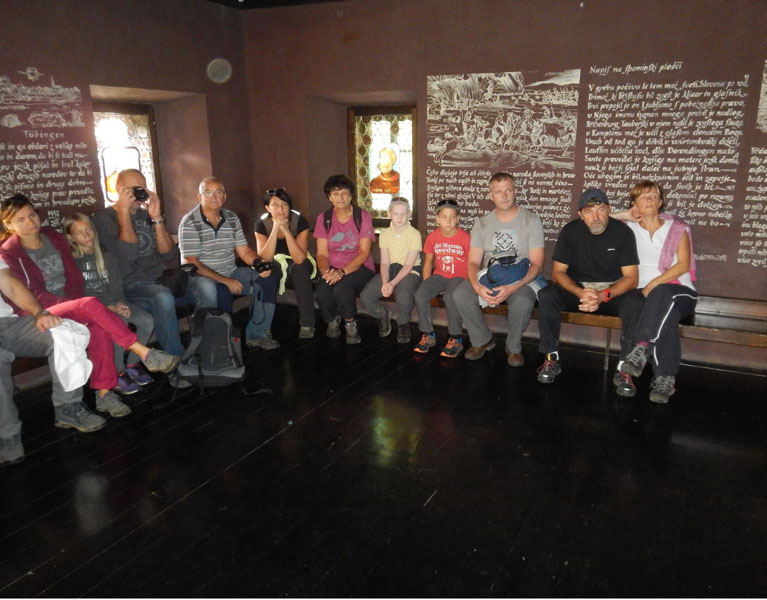 Title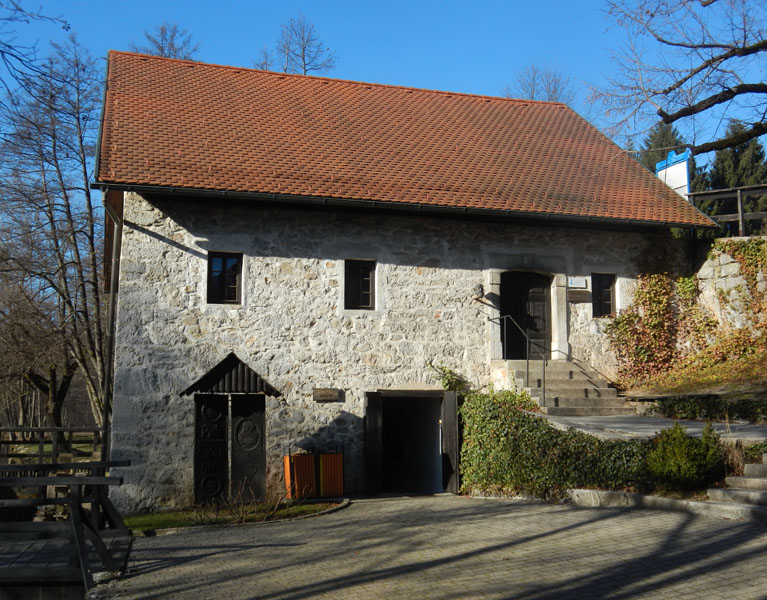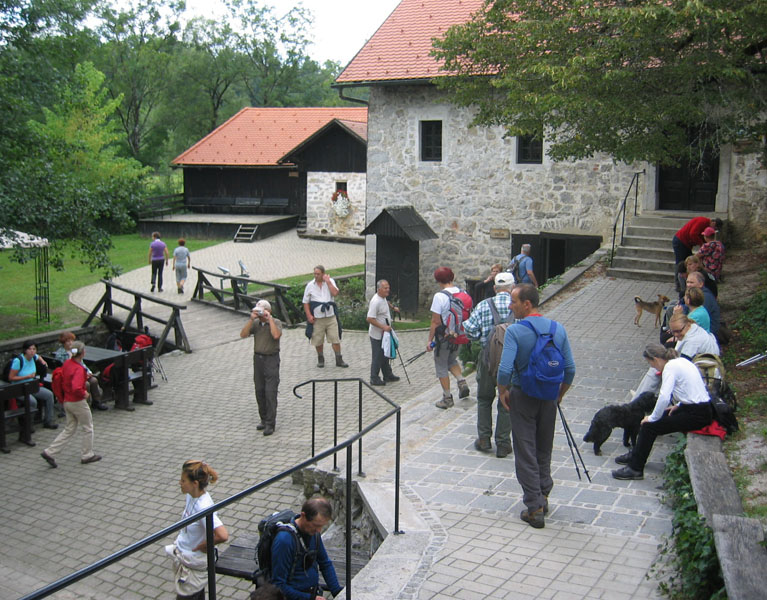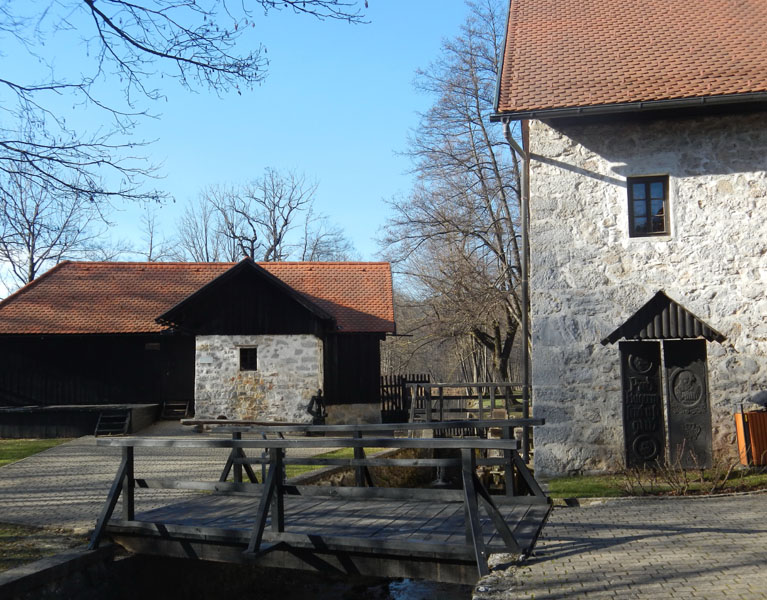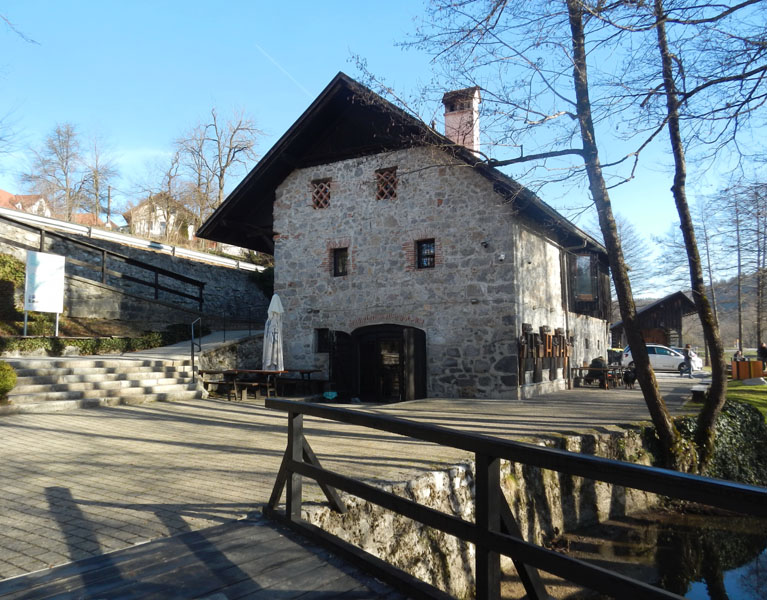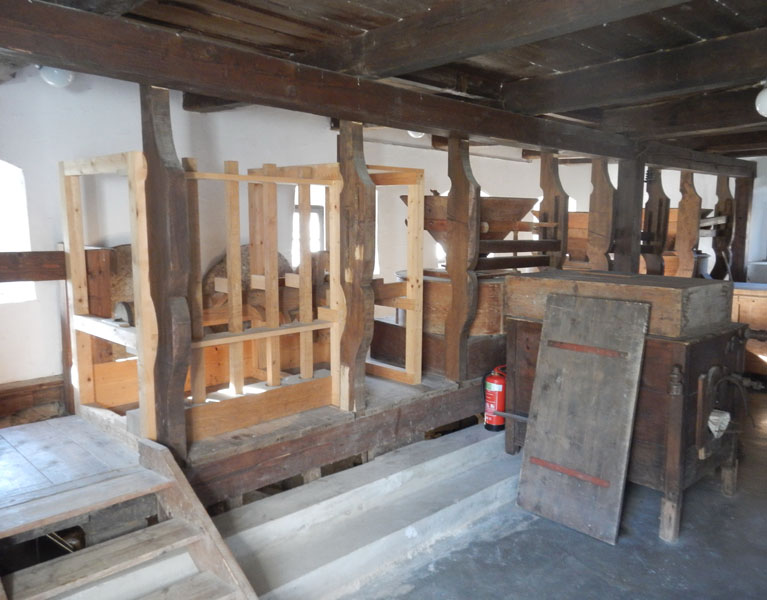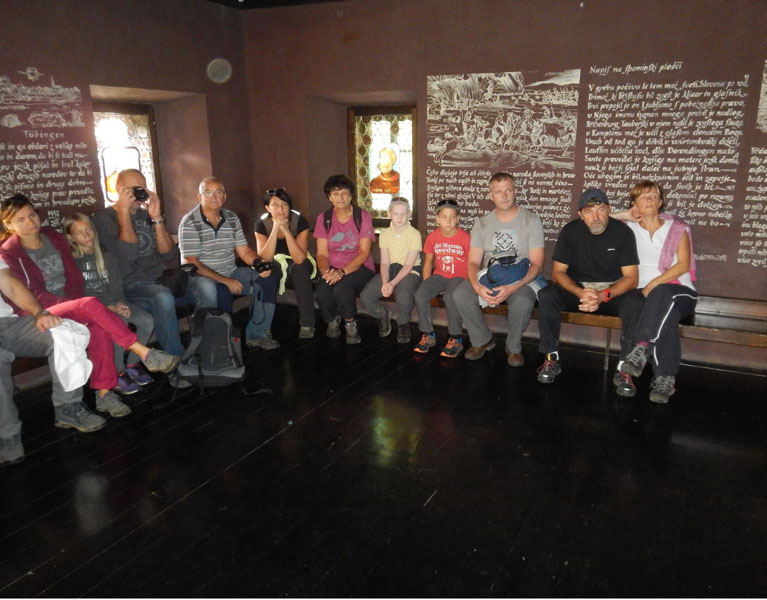 Josip Stritar's and Fran Levstik's memorial rooms
You can visit the memorial rooms of Fran Levstik and Josip Stritar in Levstik's house in Velike Lašče, which keep many of their personal belongings and documents. In the vicinity there is a village where Levstik was born, it is called Dolnje Retje, it is where the famous Ilija's hayrack (also called Levstik's hayrack) is preserved, it is at least 200 years old and built without nails. Levstik's birth house is renovated and there is his memorial plate. In the village where Josip Stritar was born, called Podsmreka, a granary is preserved and many farm tools are kept inside. Opposite the granary there is Stritar's renovated birth house, and on its facade you can find the writer's relief image. You can read more about this at Občine Velike Lašče (The municipality of Velike Lašče) website.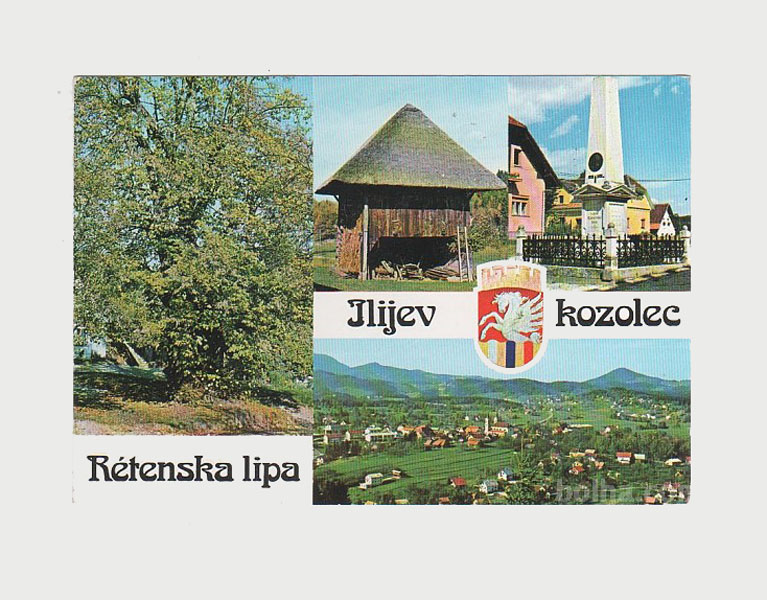 Title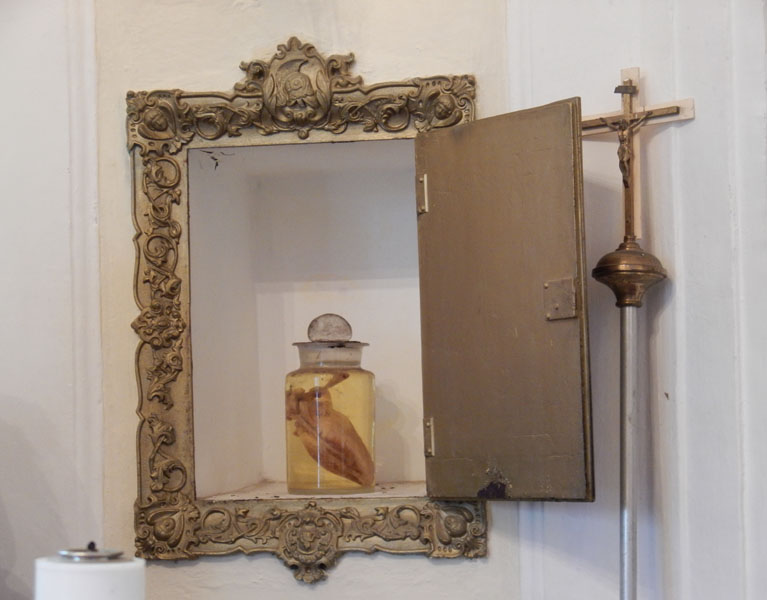 Title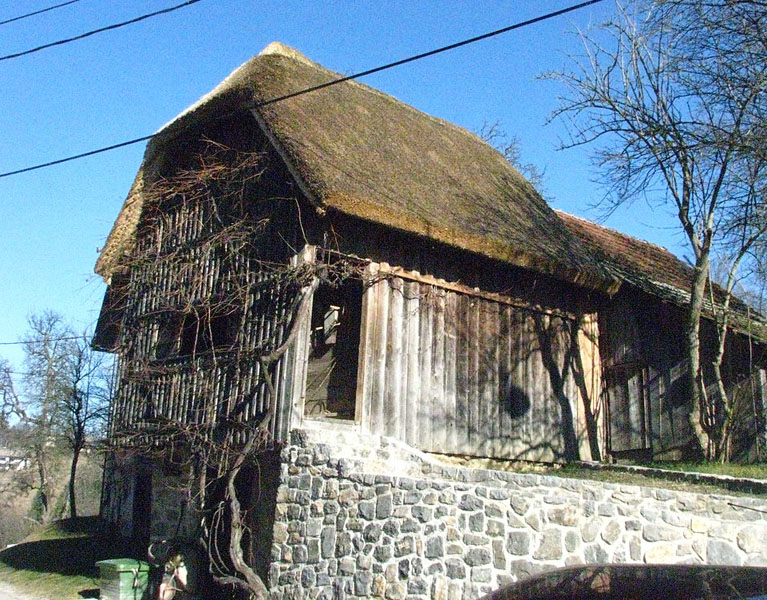 Title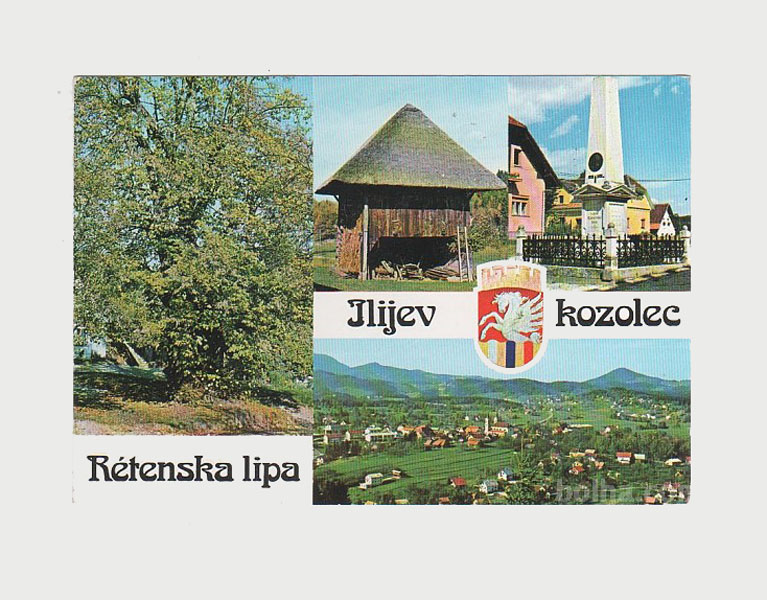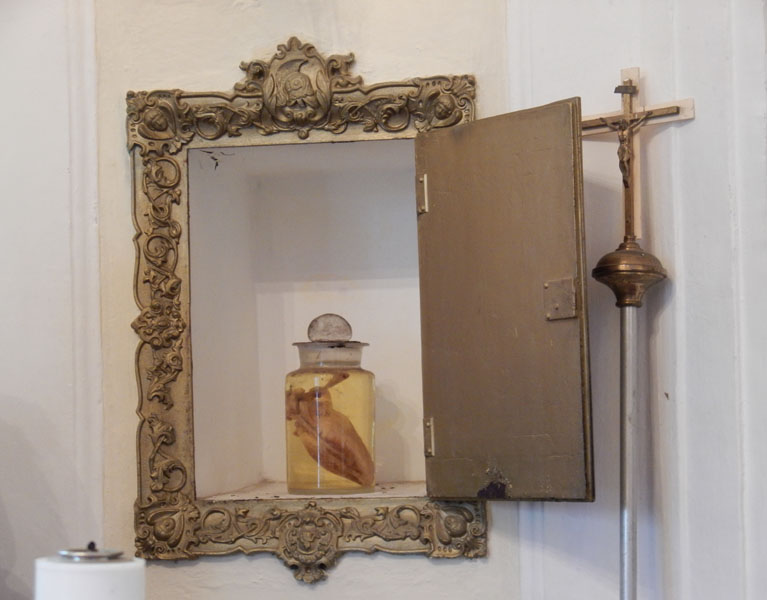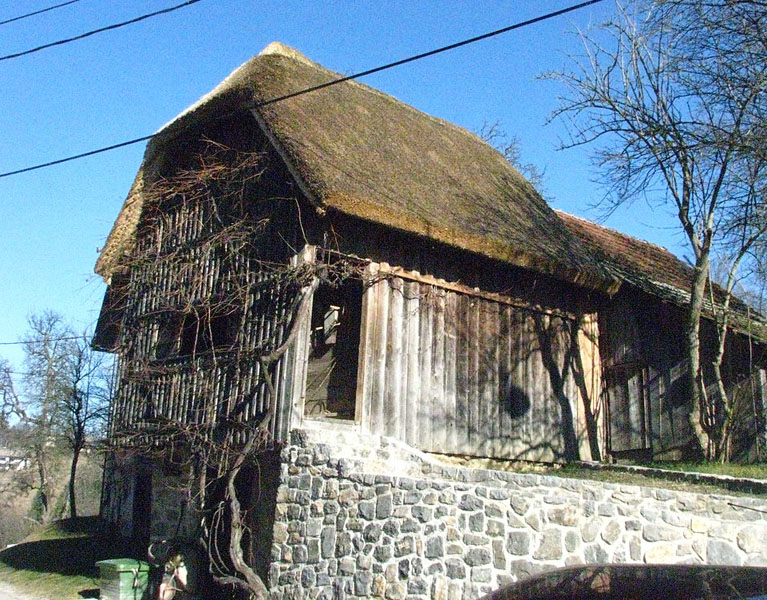 Castle of Turjak
The castle was built in the 10th or 11th  century and it was first mentioned in 1220. It once belonged to the counts of Auersperg, the most famous member of this family is Andrej of Turjak, who beat the Turks in 1593 in Sisak. In the cemetery of Turjak the counts have their own tomb and the nearby chapel holds a preserved heart that once belonged to Hanno of Turjak, whose entire legend will be explained to you by the guide. The inside of the castle is currently closed and unavailable for visits, but if you make an arrangement in advance you can meet with a guide that will tell you the history, from the origins of the name Turjak on …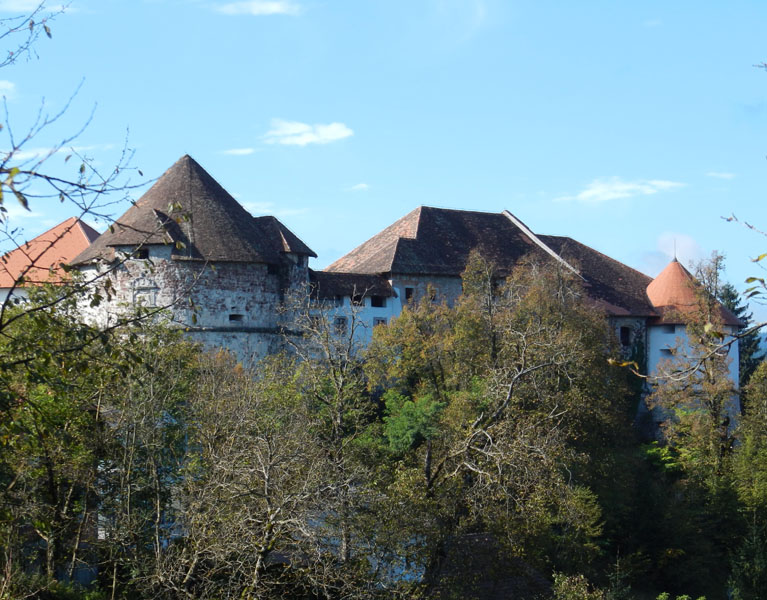 Title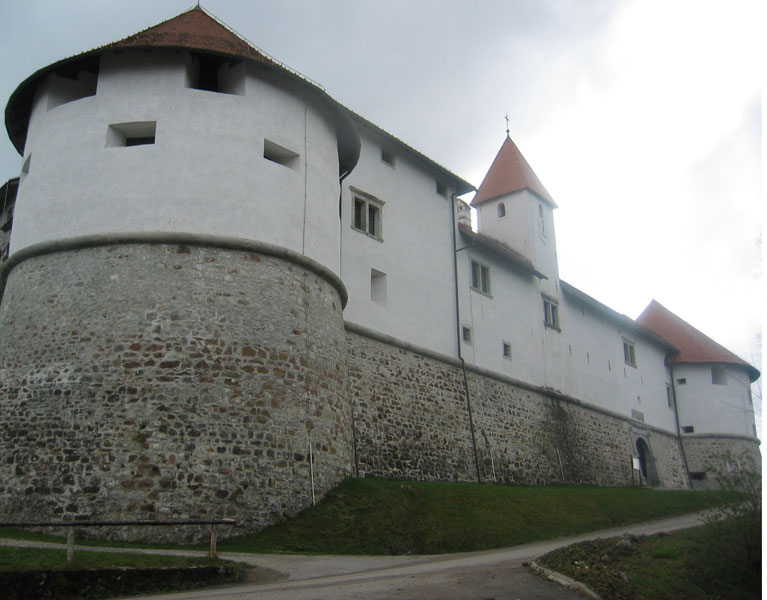 Title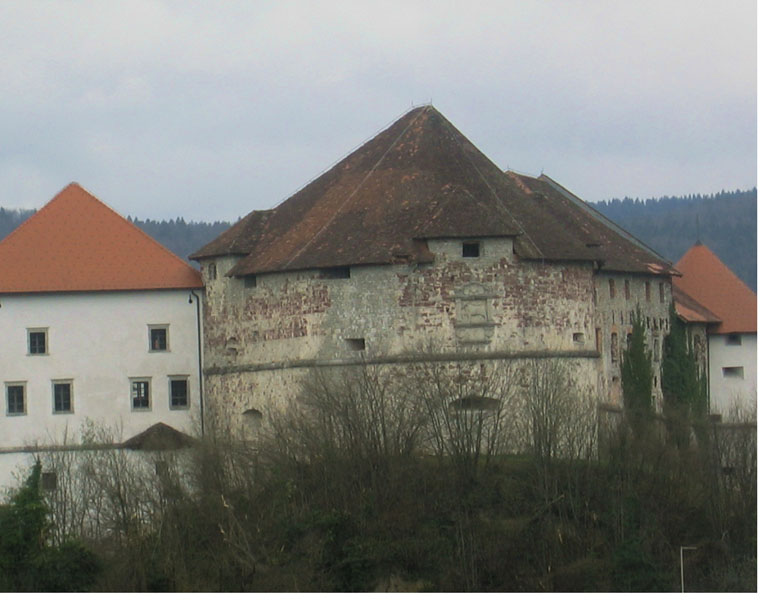 Title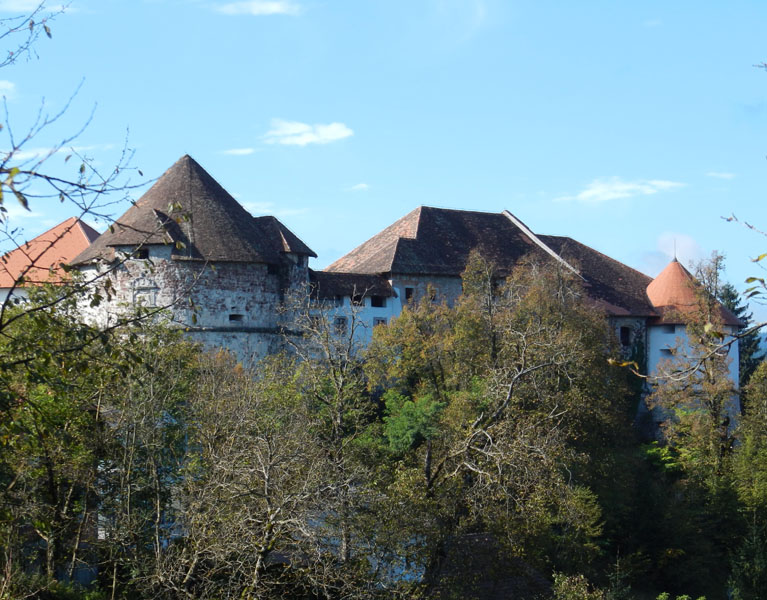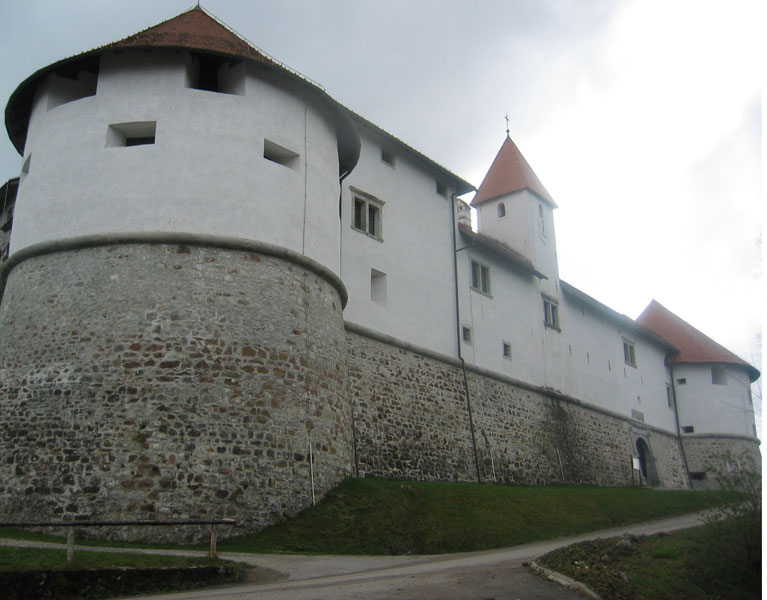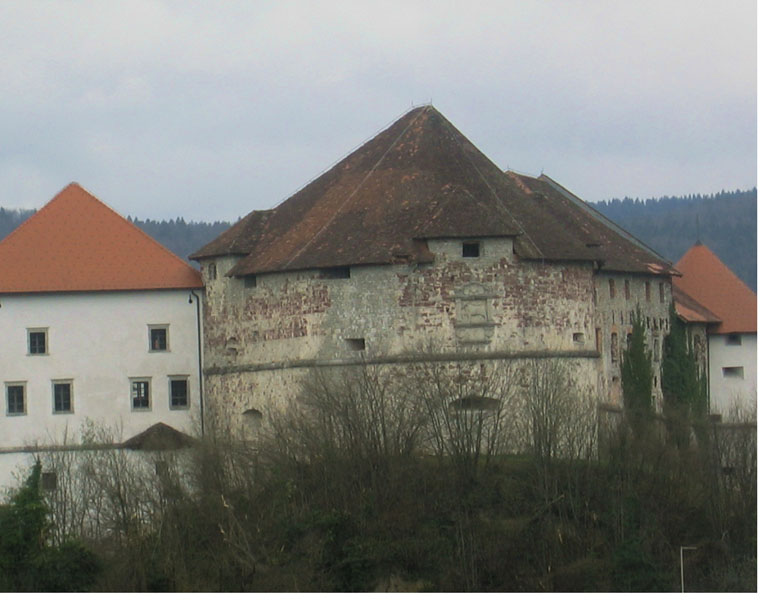 Hill with the Church of St Ahac, 748 m
The hill is between two villages, Mali Ločnik and Veliki Ločnik and is accessible from these two and from the village of Gradež (from 15 to 45 min). From the top you can see two hills, Kurešček and Krim and in sunny weather you can also see Kamnik-Savinja Alps. The church was built in the memory of the 22 June which is a name day of Ahac and it is the day when Andrej of Turjak beat the Turks in Sisak in 1593.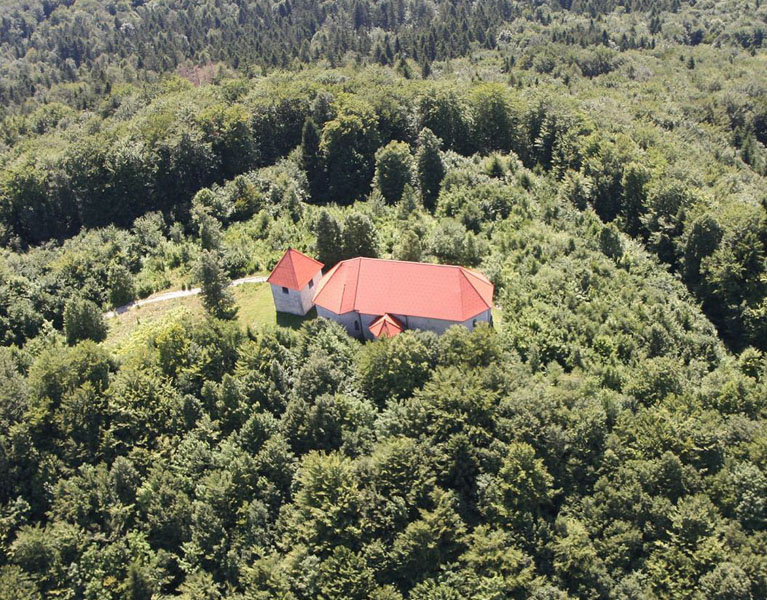 Title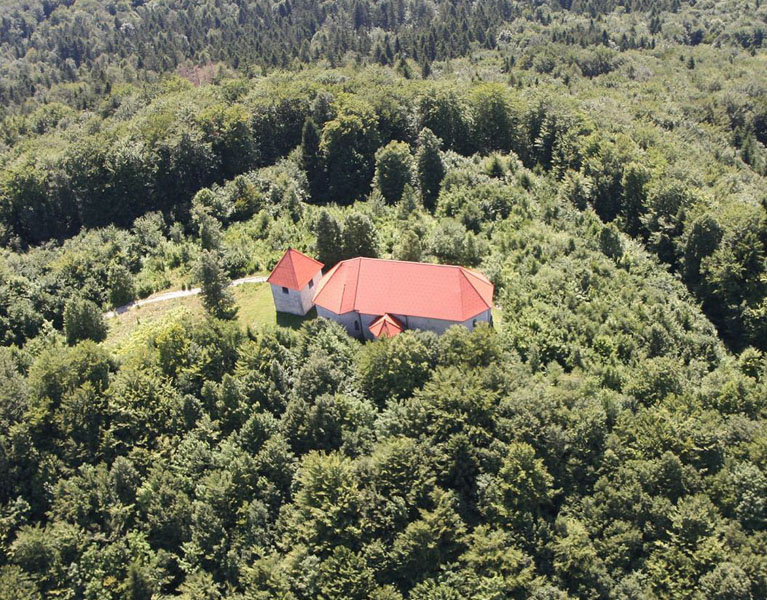 Waterfalls Bajdinški
Four waterfalls on the stream of Bajdinec, which springs out under Ahac are distanced about 300 meters from each other and very beautiful. Because of tufa (a variety of limestone) they are still growing. The first one is 8 meters tall. On your way you will be able to see an abandoned mill. The access to the waterfalls is possible from Turjak or from the main road Ljubljana - Turjak. You will need appropriate walking shoes. There you can also pick "čemaž" – wild garlic, but only if you really know it.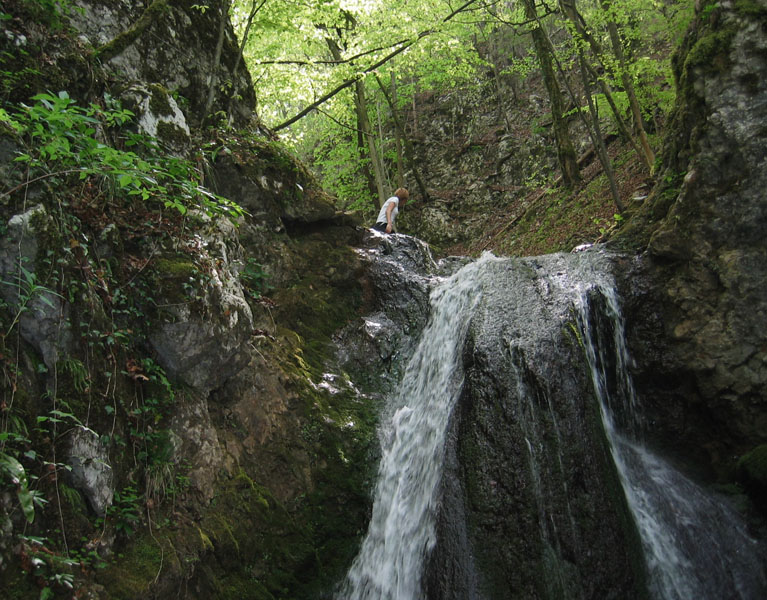 Title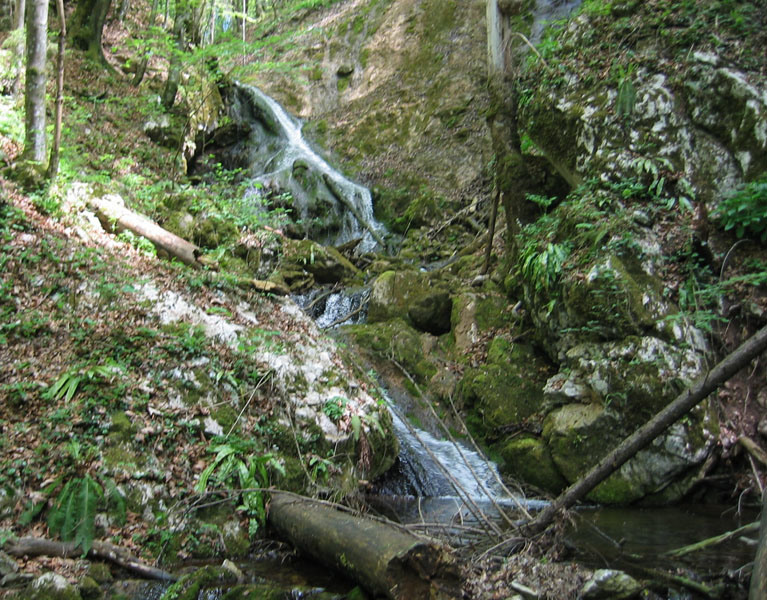 Title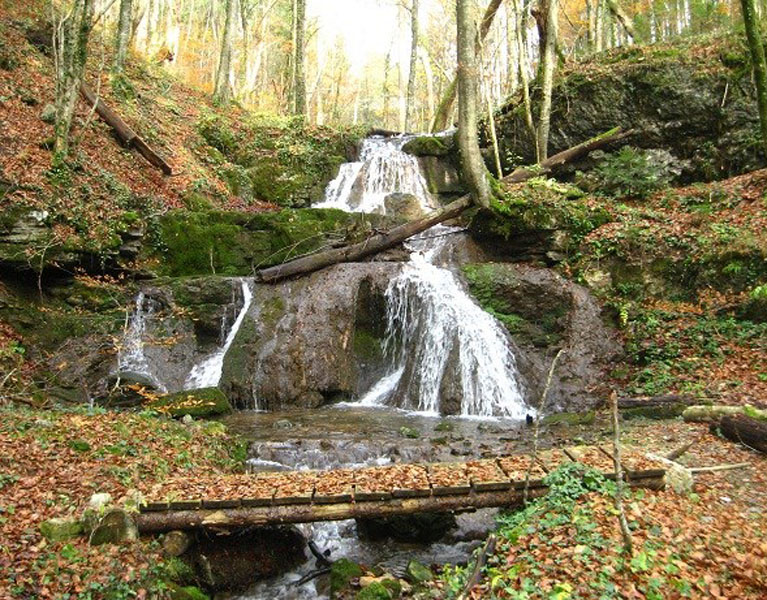 Title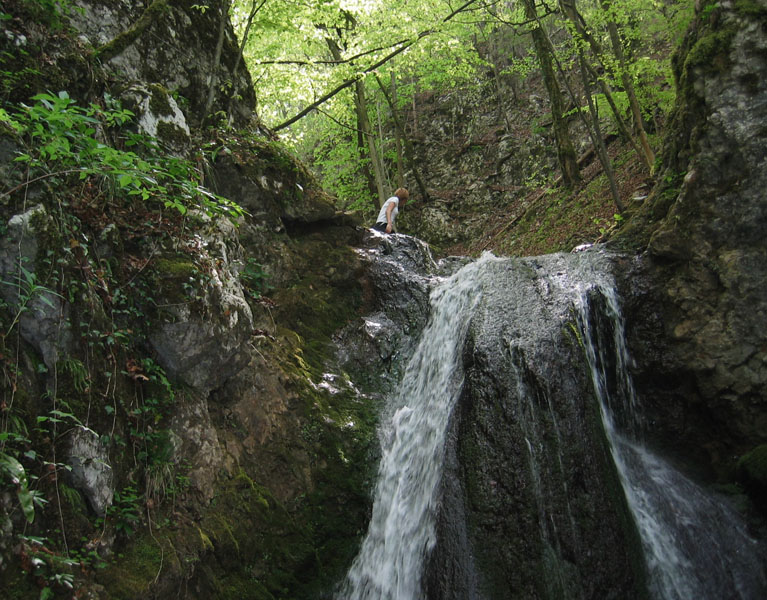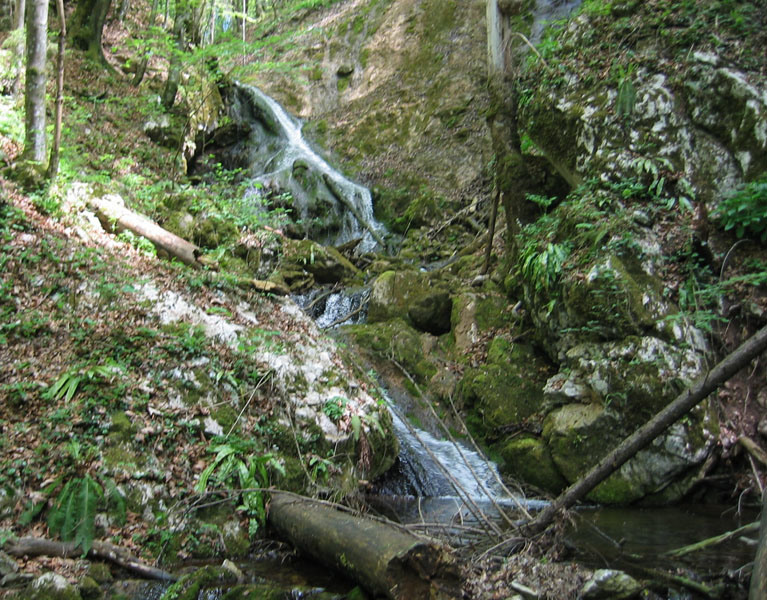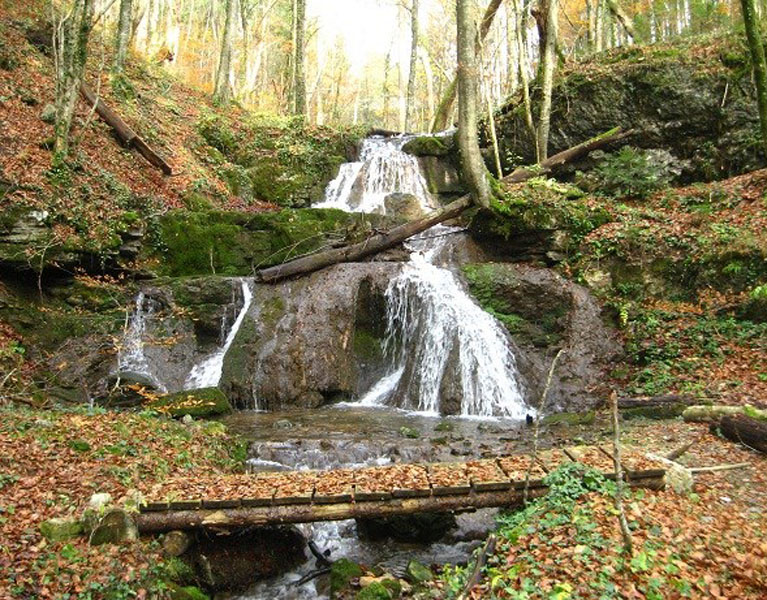 Županova jama (Mayor's cave)
It is hidden half way from Grosuplje to Turjak. It was discovered in 1926 by the mayor of the time. The cave called Ledenica (means: icehouse), which lies 100 meters from the entrance to the divide, was mentioned by Janez Vajkard Valvazor. The cave is composed of several halls which are all together 710 meters long. We can admire many picturesque stalactites, among others there is Matjaž's throne and a baptising stone whose scope is more than 8 meters. You can read more at Županova jama website.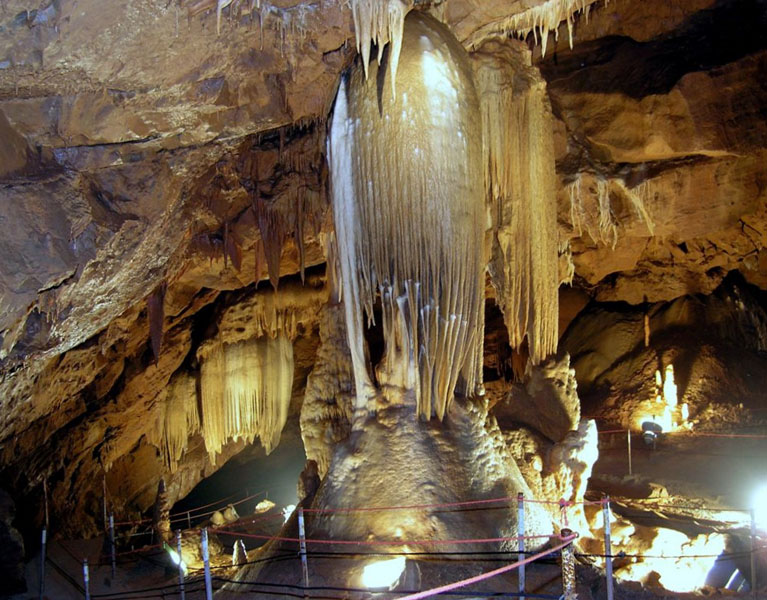 Title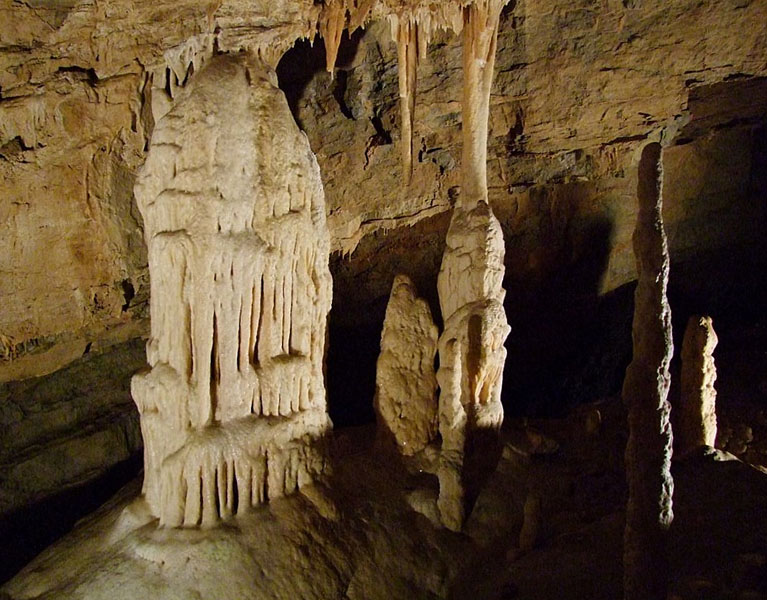 Title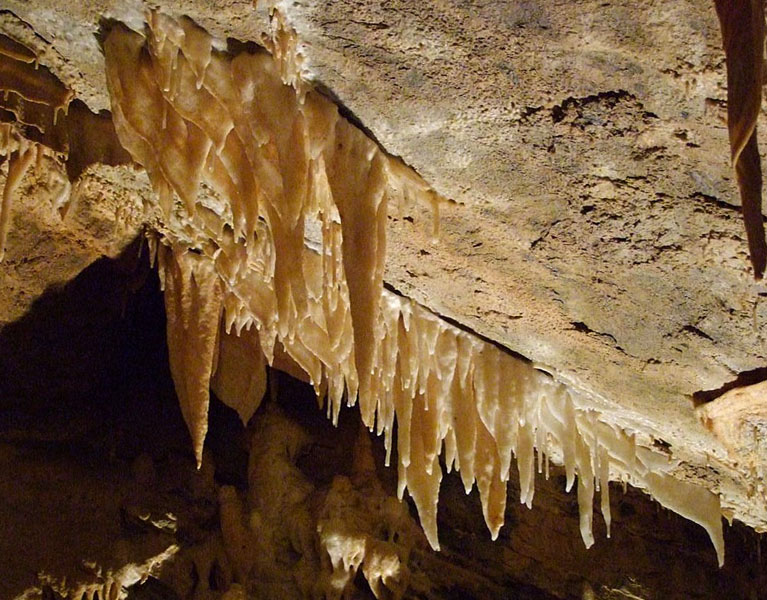 Title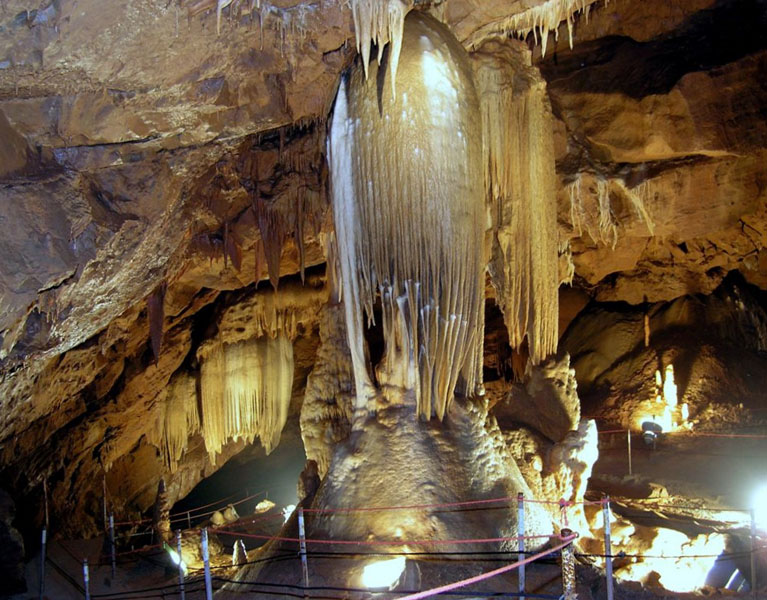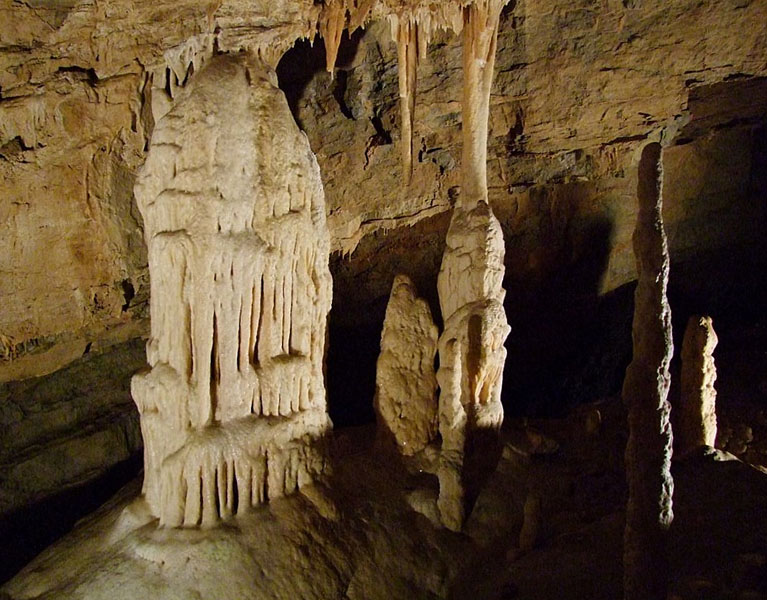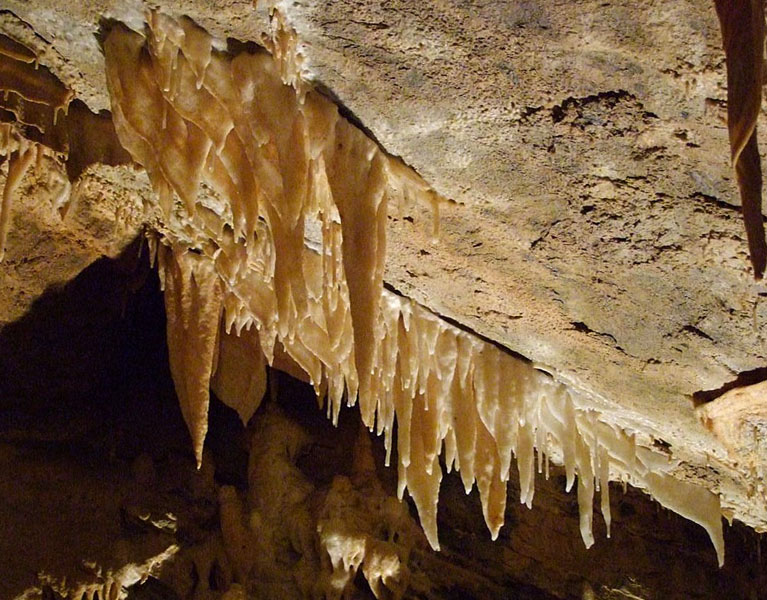 Water source of Mrzlica
You can take a walk to the water source of Mrzlica under the village of Gradež and towards the energetic point of »a desert«…
There are many interesting paths in our area …
Path of Trubar's birth parish
This path was evaluated as the best theme path in the region of Ljubljana at the 2016 Tourist association of Slovenia's competition. You can read its description in zgibanki (folder).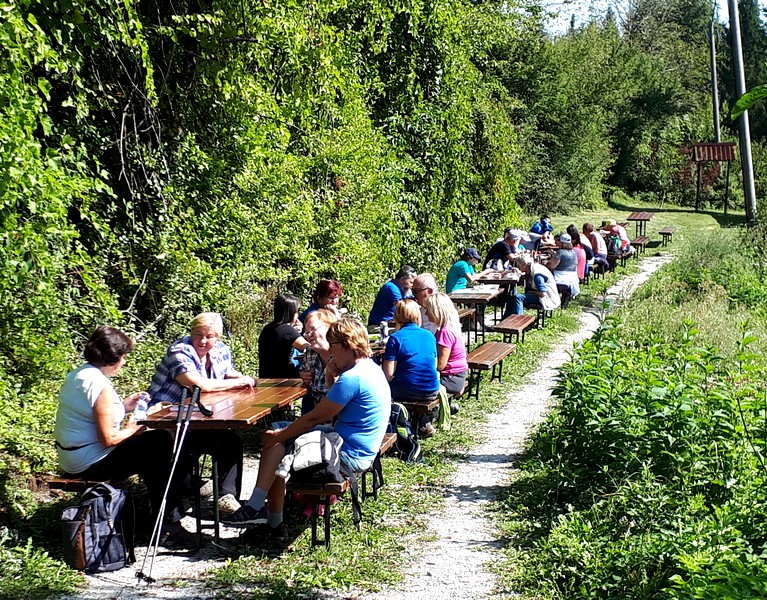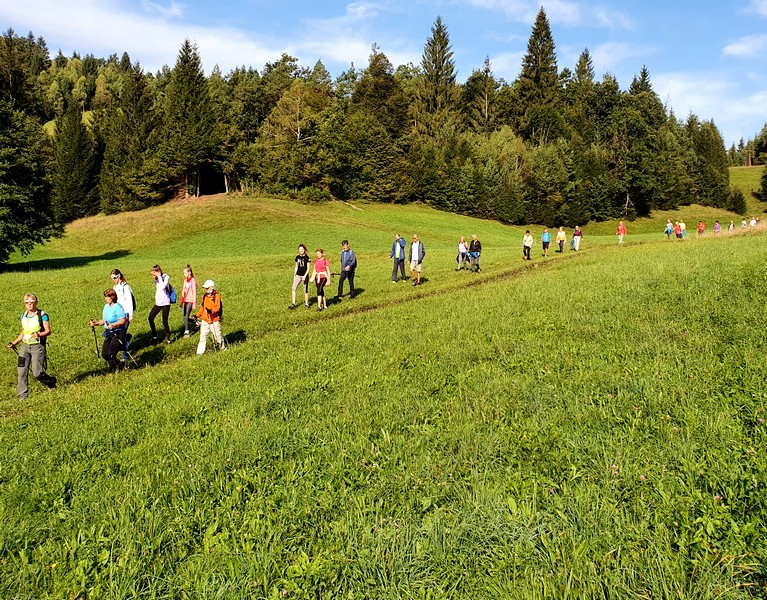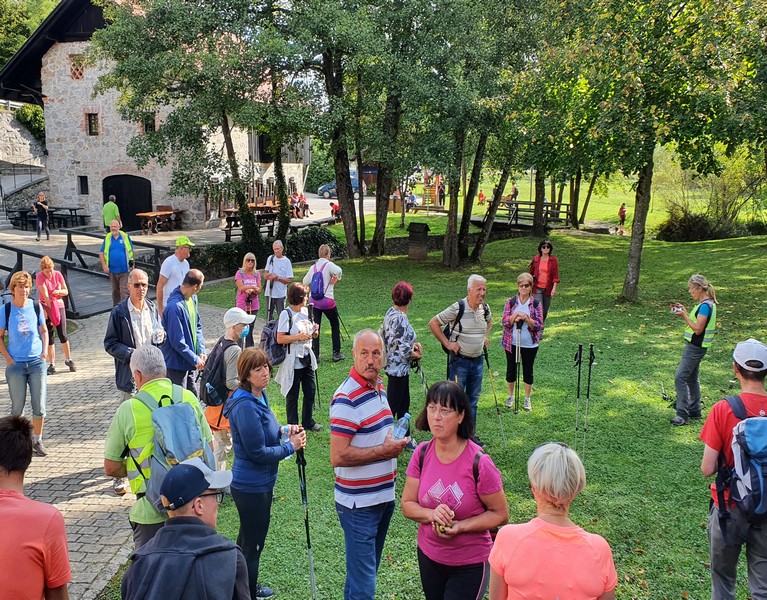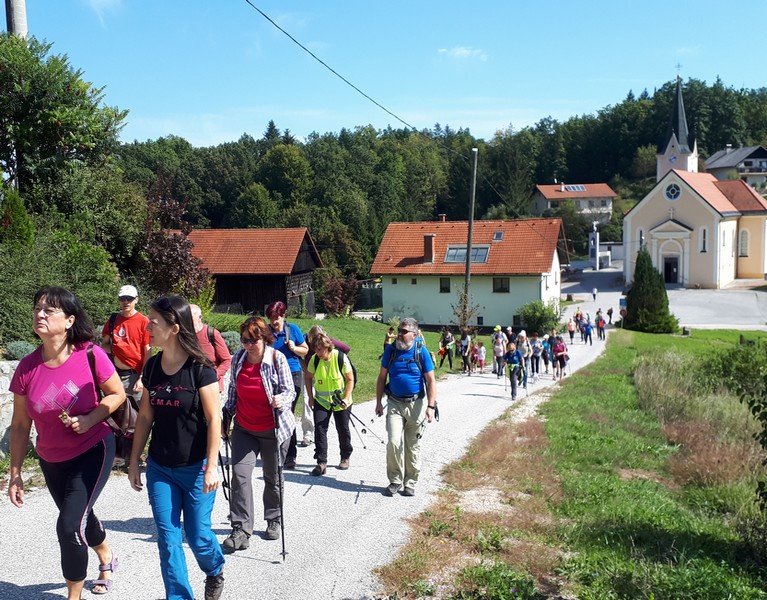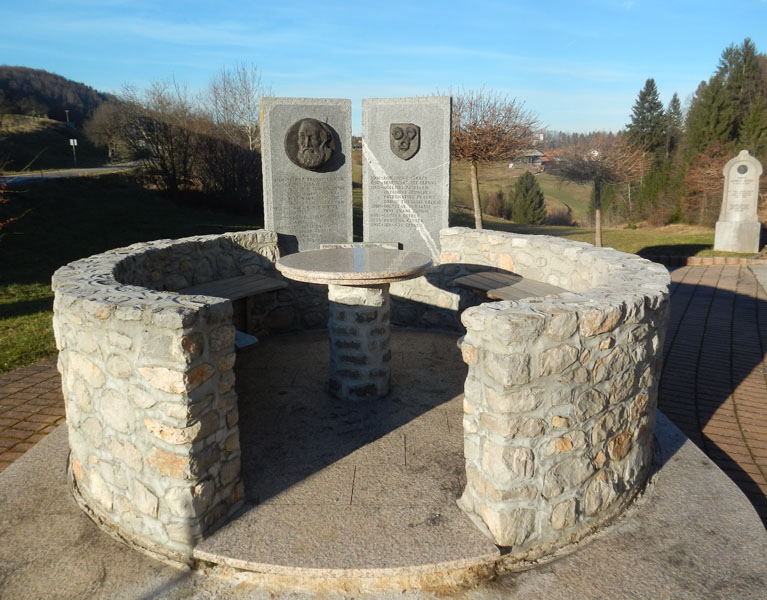 Title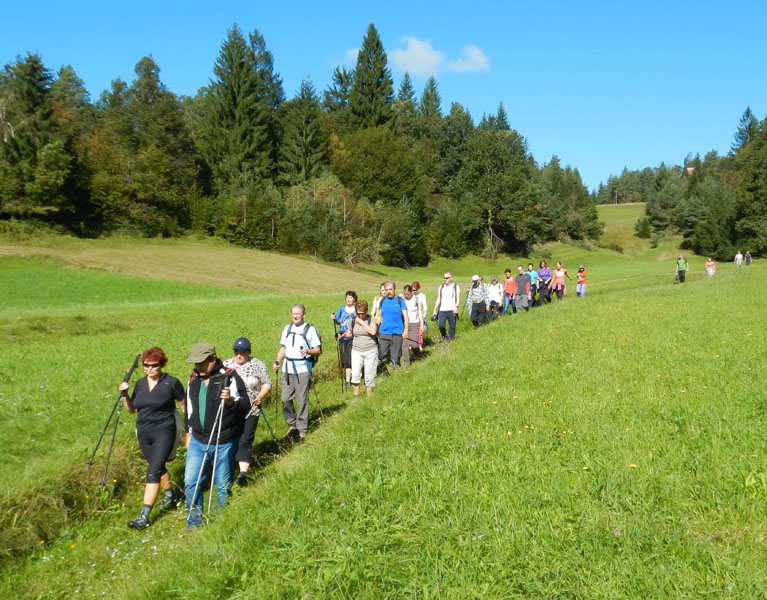 Title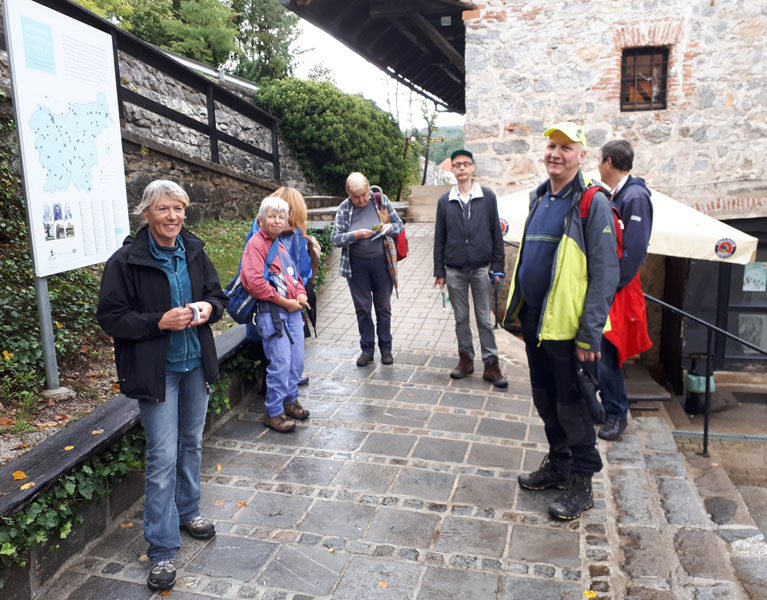 Title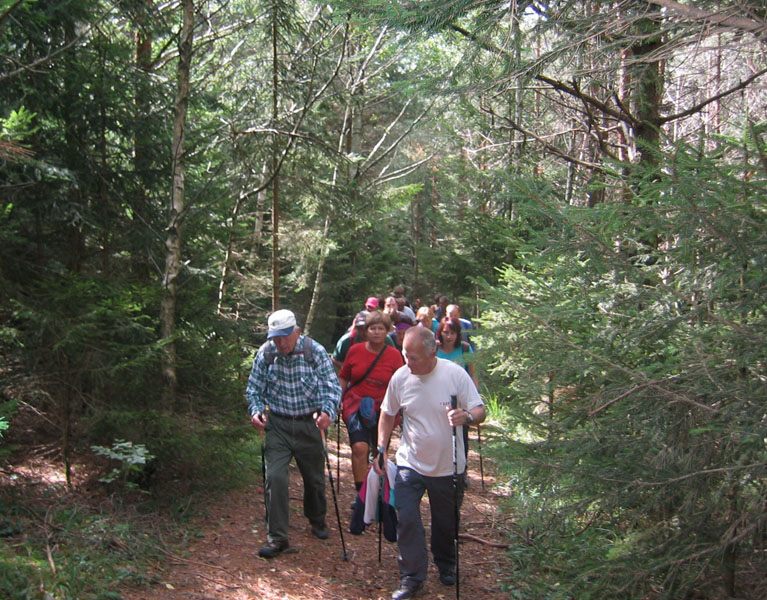 Title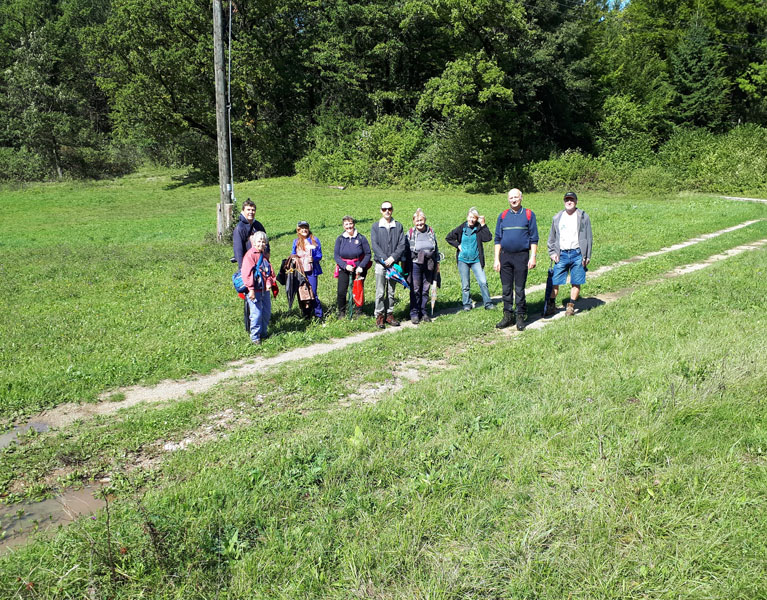 Title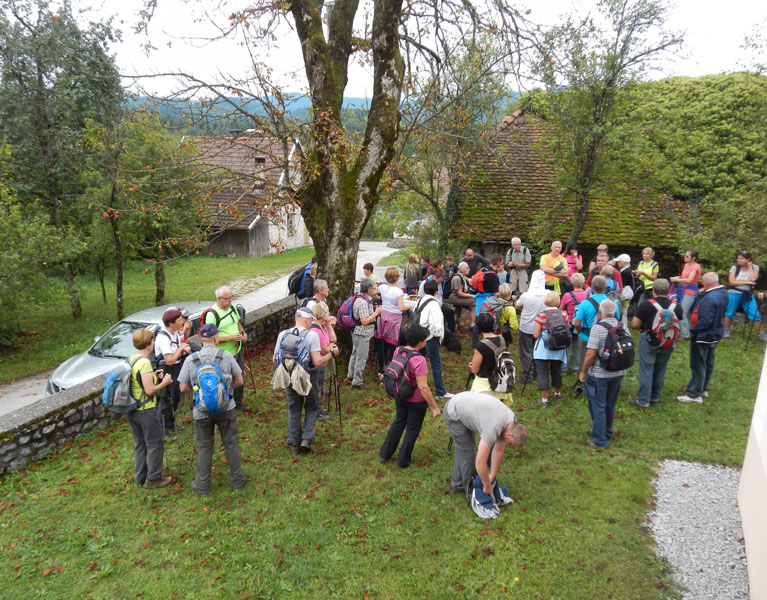 Title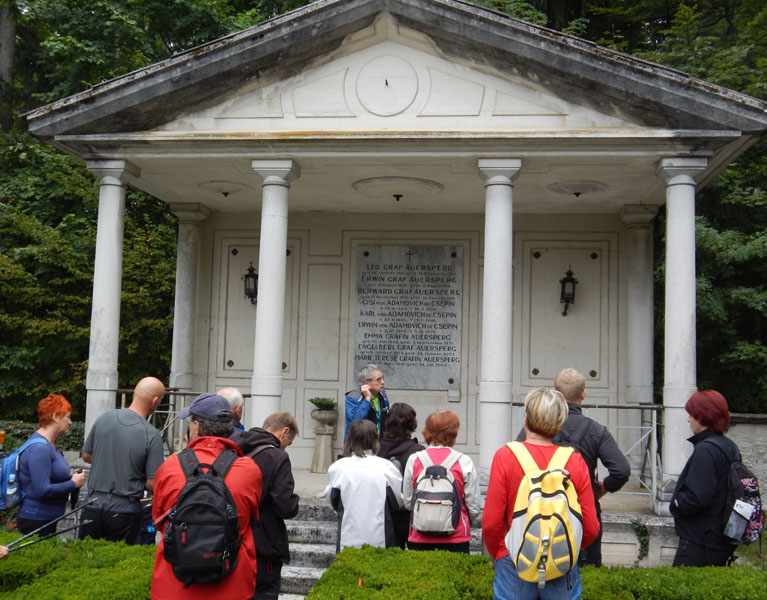 Title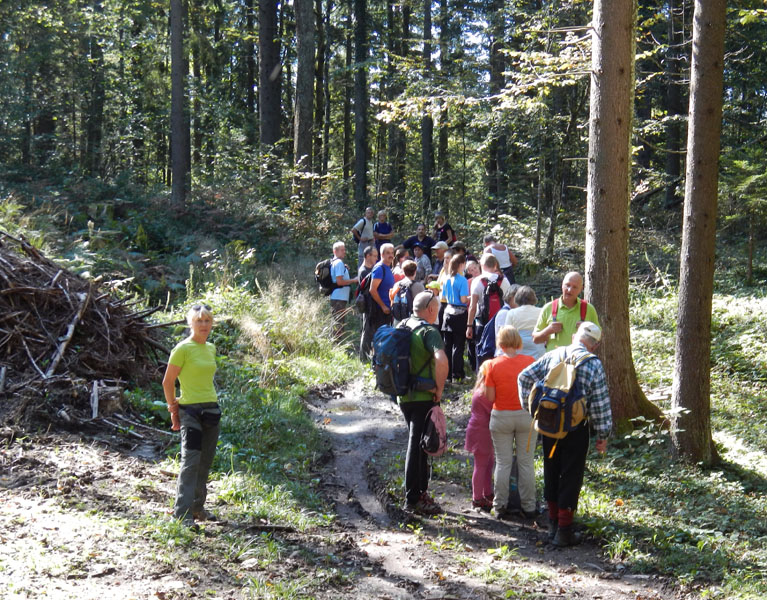 Title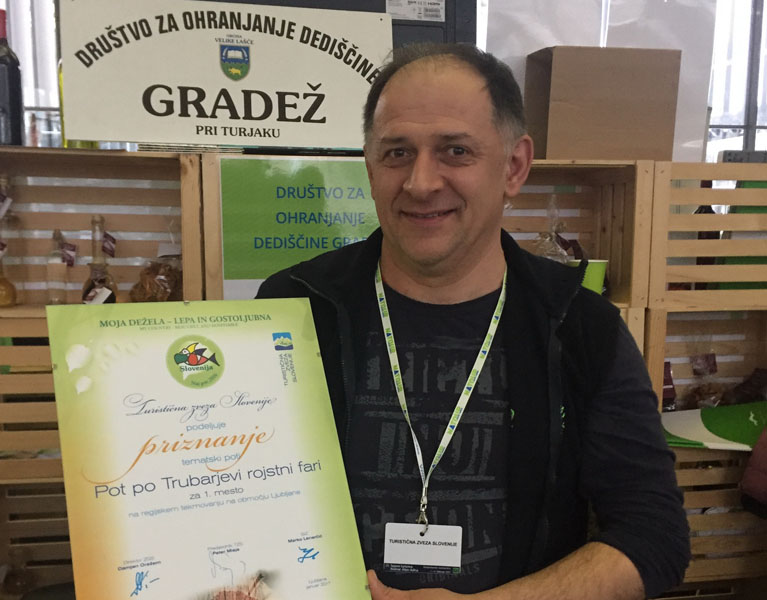 Title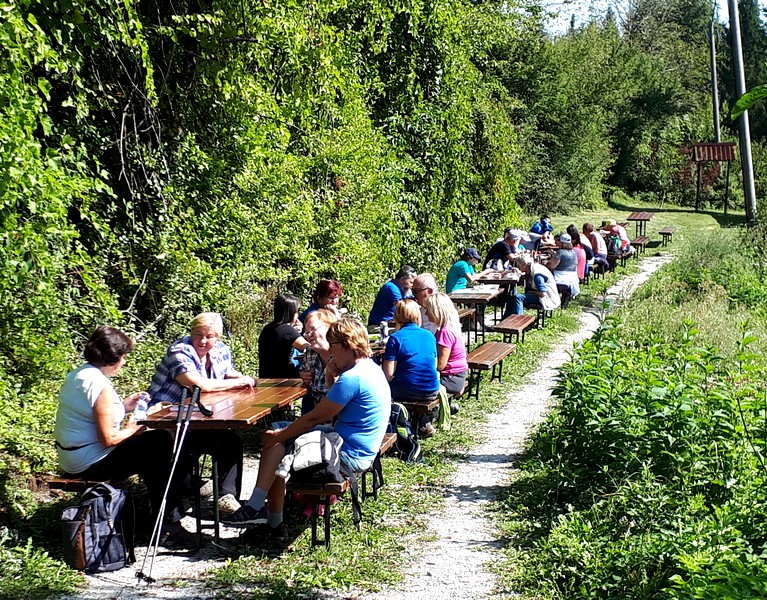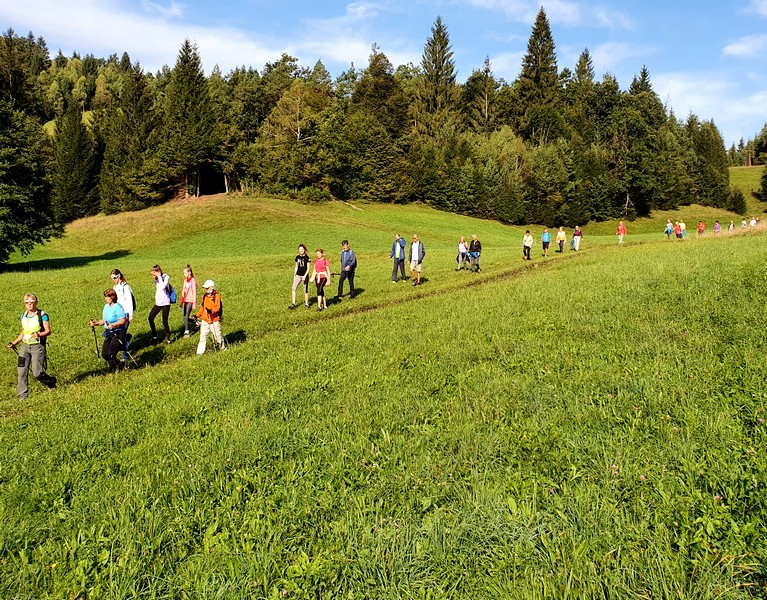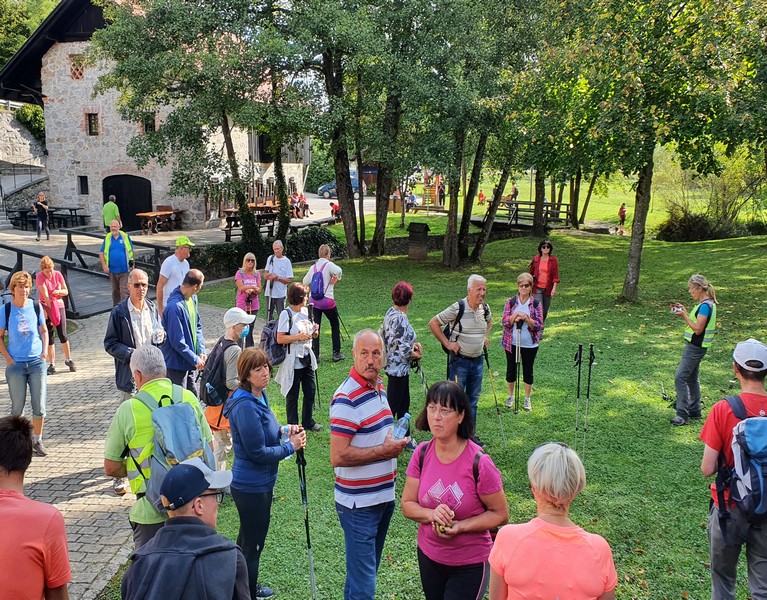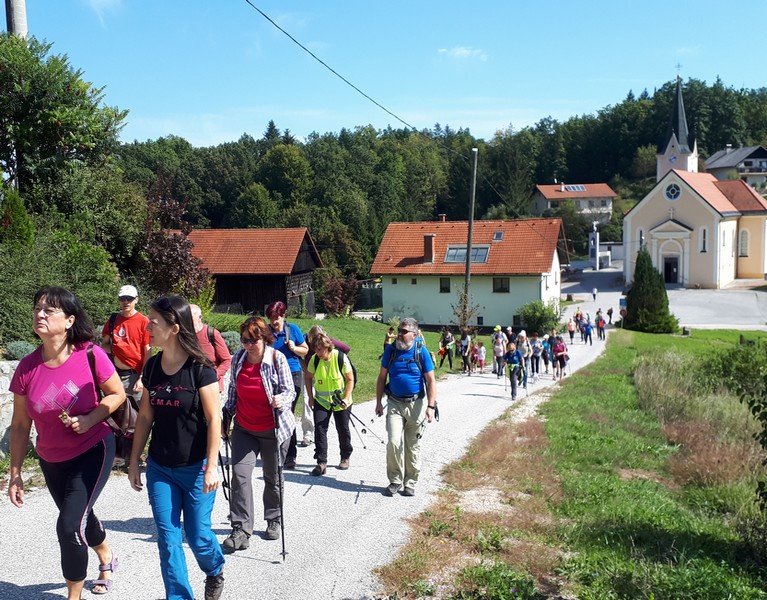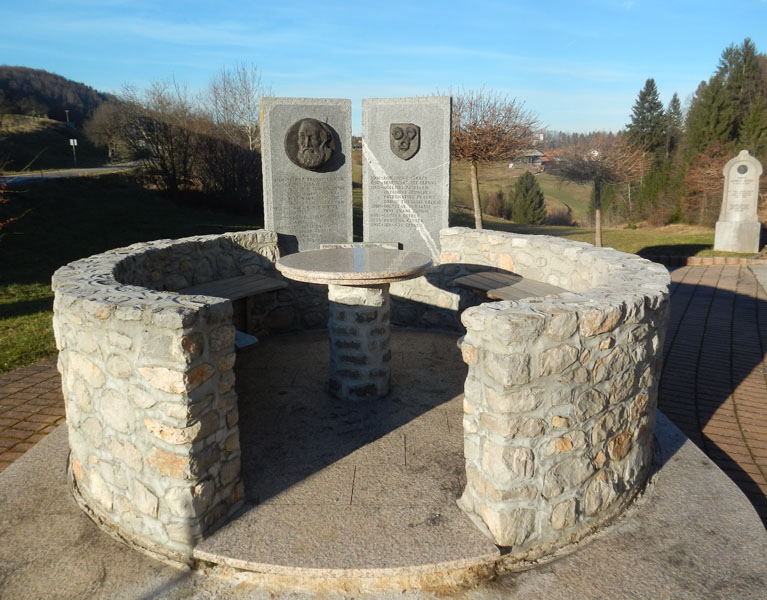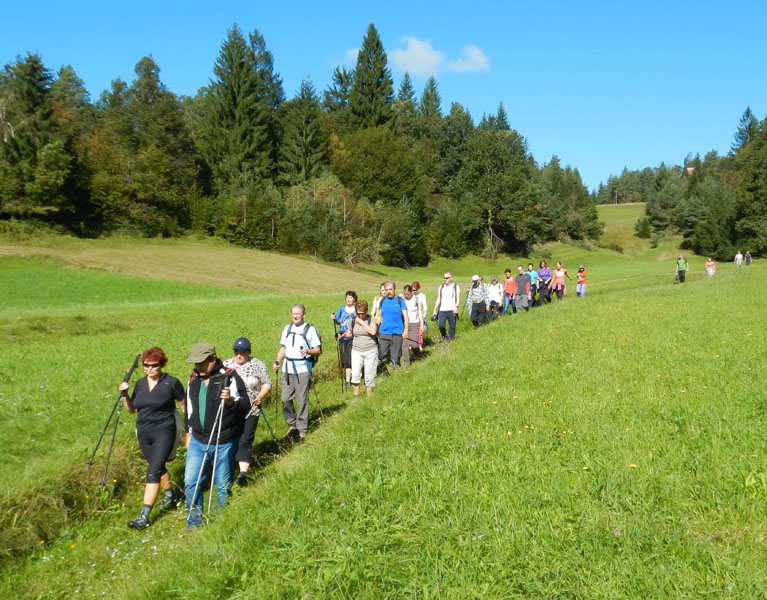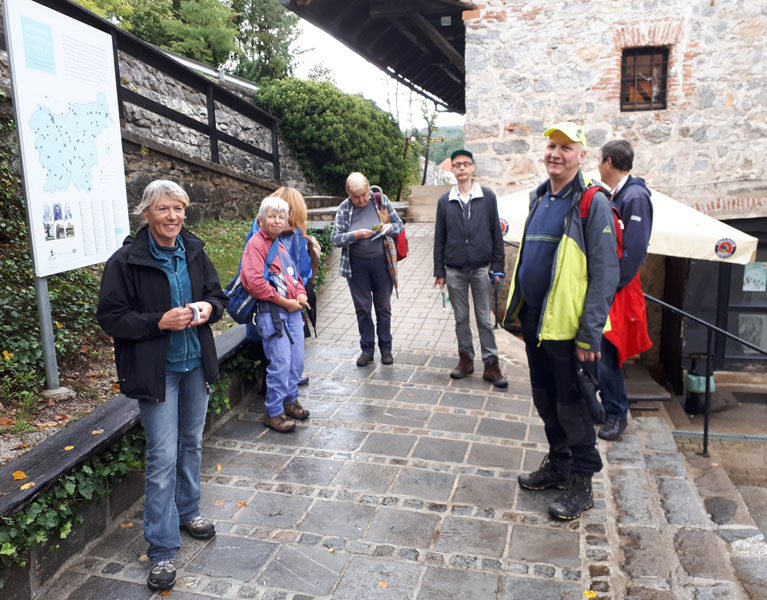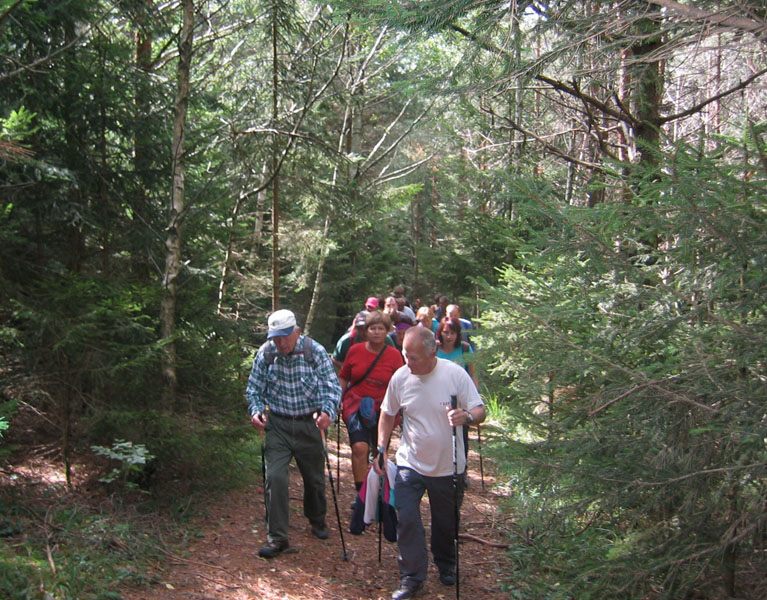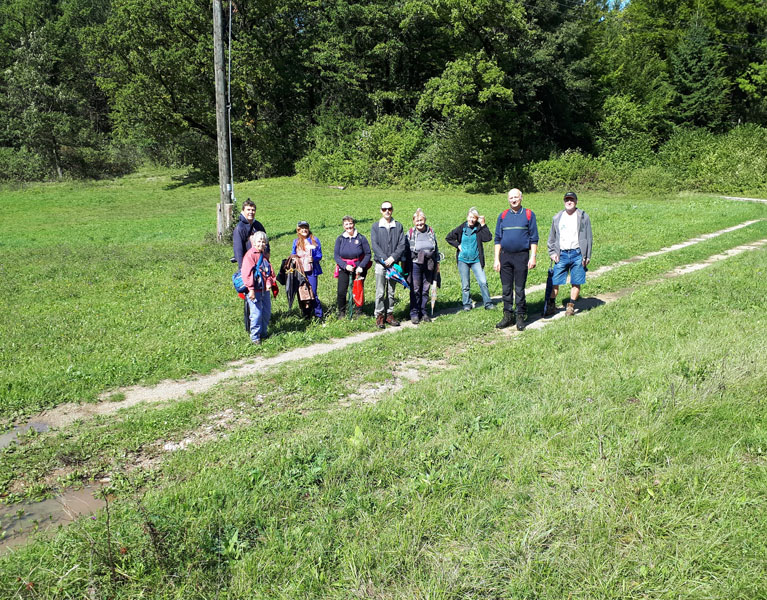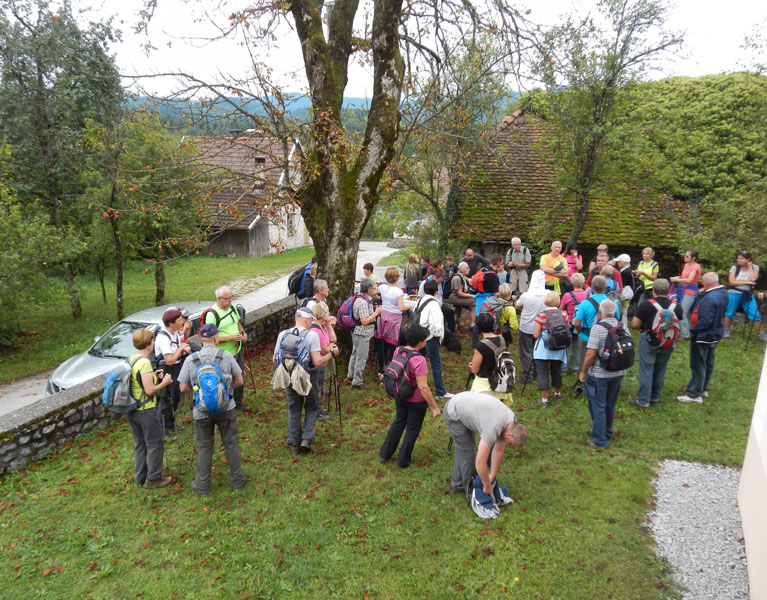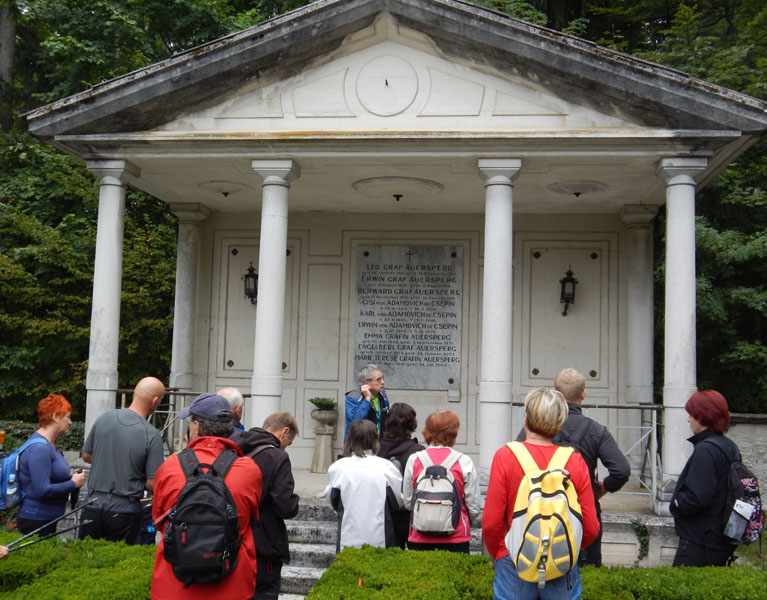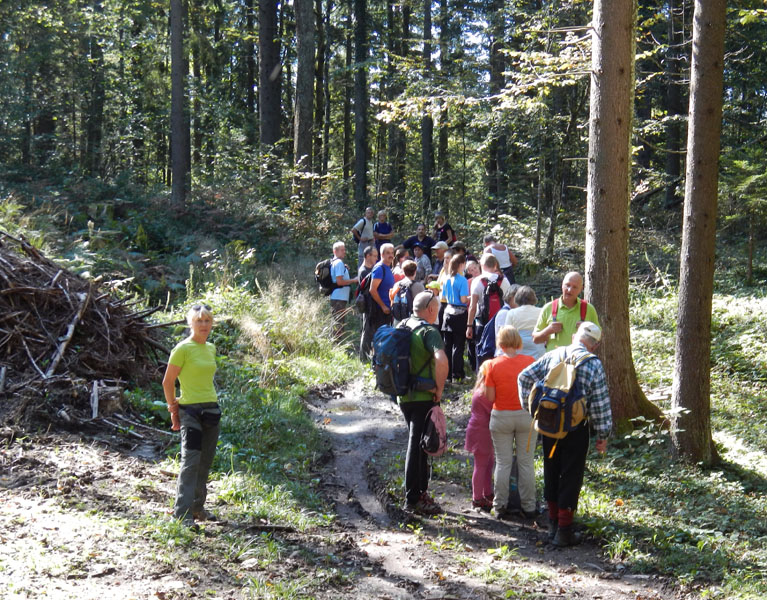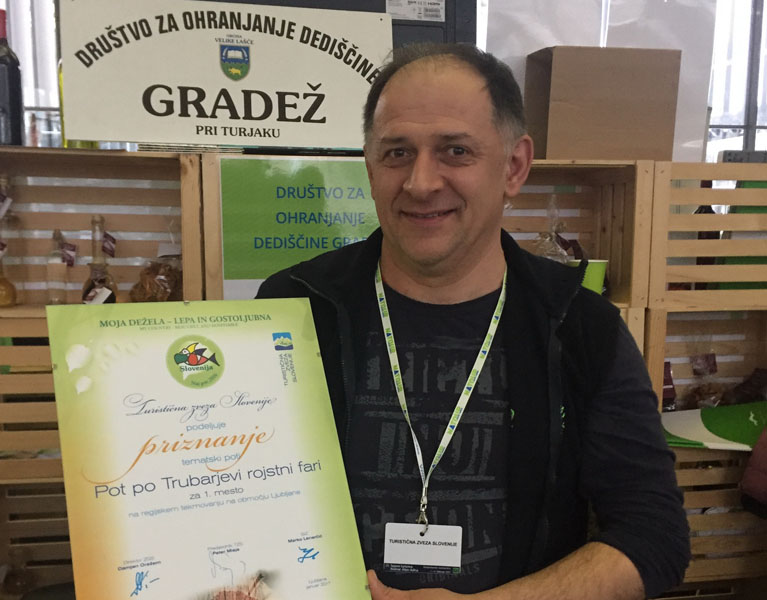 Cultural path of Velike Lašče
The cultural path of Velike Lašče was evaluated as the best theme path in Kočevje region at the 2016 Tourist association of Slovenia's competition. It is shown at Zavod Parnas website. 
Turjak tourist route
Recreation in pristine nature, the castle complex of Turjak, the waterfalls Bajdinški, the church of St Ahac on the Mountain and other cultural and natural monuments.
European walking way 6
From Turjak, Mali and Veliki Osolnik through Laze to Predgozd in Rute, to the crossroads of European walking ways E6 and E7.
On the path of heritage from Turjak to Kolpa
Read more at: http://las-ppd.si.
Study forest way Turjak – Rašica
Tree planting, Stajški stream, Rašica with the church of St Jernej and Trubar's home stead. Read more at Zavoda Parnas website.