After a one-year hiatus due to the epidemic, the Alpe-Adria Green Active Tourism Fair was organized again from 23 to 26 March this year. Our association was also among the exhibitors participating through the Tourist Association of Slovenia. 
Eleven members presented to the visitors the work of our association, especially traditional events, and showed individual rural tasks (making toothpicks, baskets, mats from corn peels and working on a spinning wheel).
They established contacts with many other exhibitors, and also agreed to visit or participate in some of their events.
For the tasting, the members also prepared delicious homemade desserts. Old acquaintances" among the exhibitors were sorry, that our former vocal group Suhe češplje (Dried Prunes) did not have the performances on the fair.
There is more in the Trobla.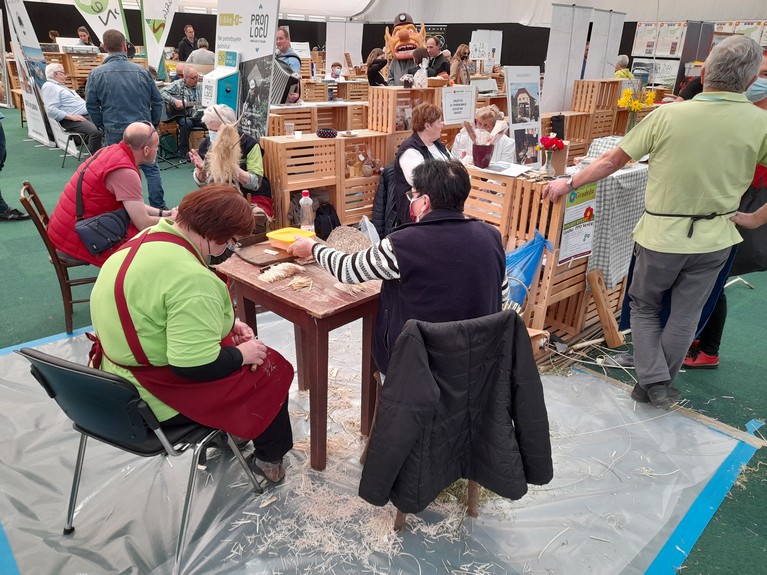 Title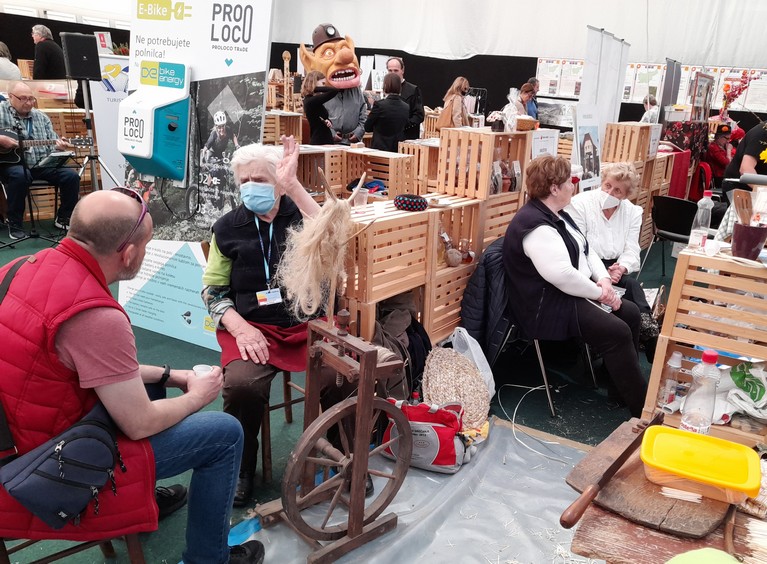 Title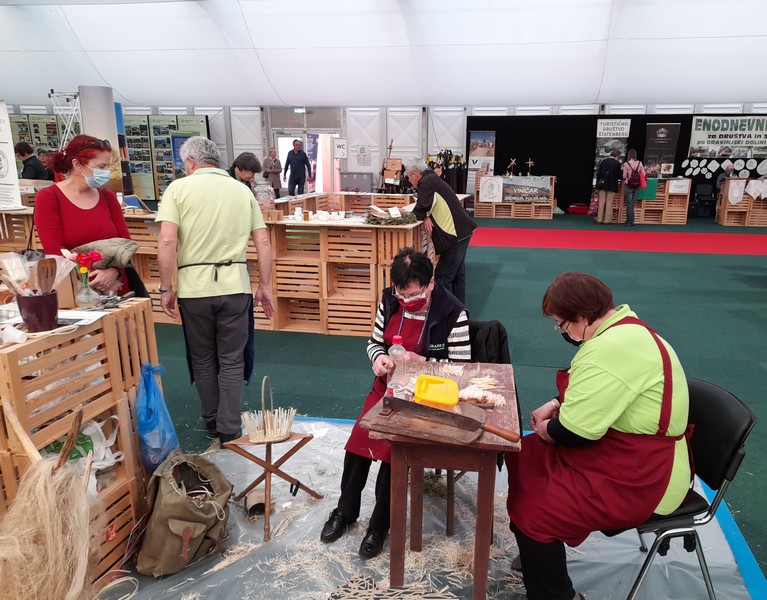 Title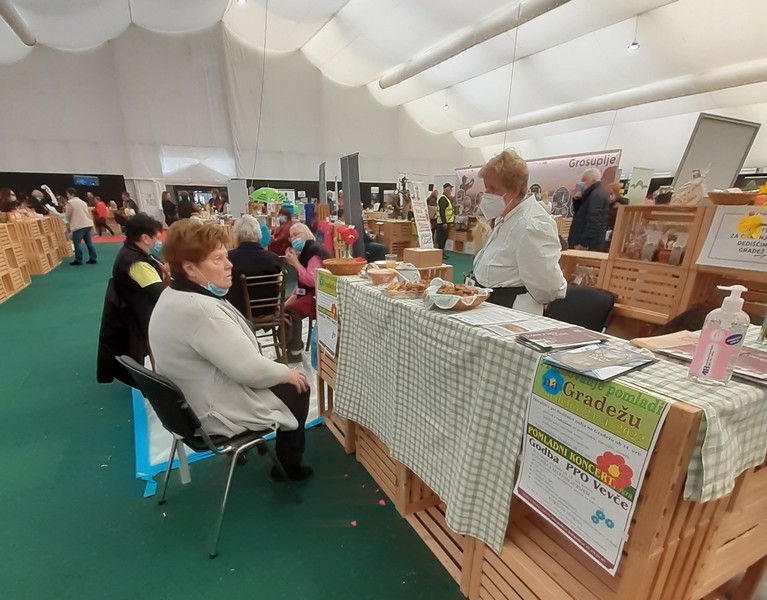 Title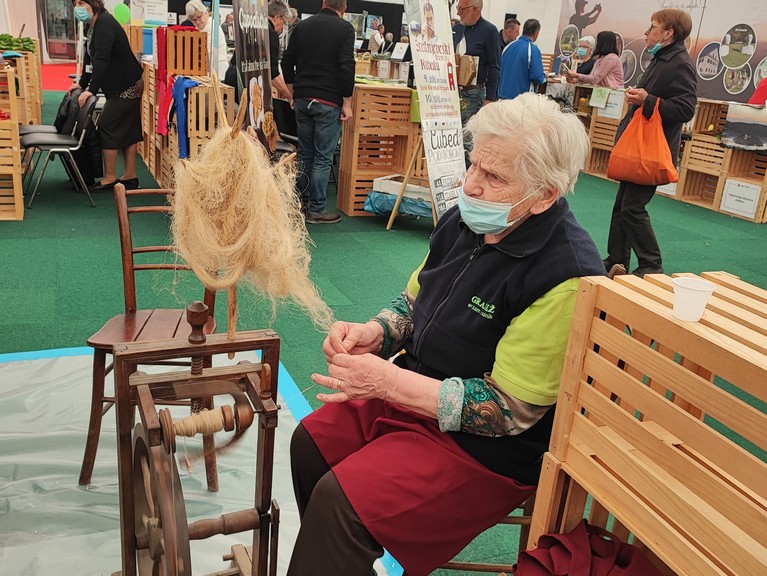 Title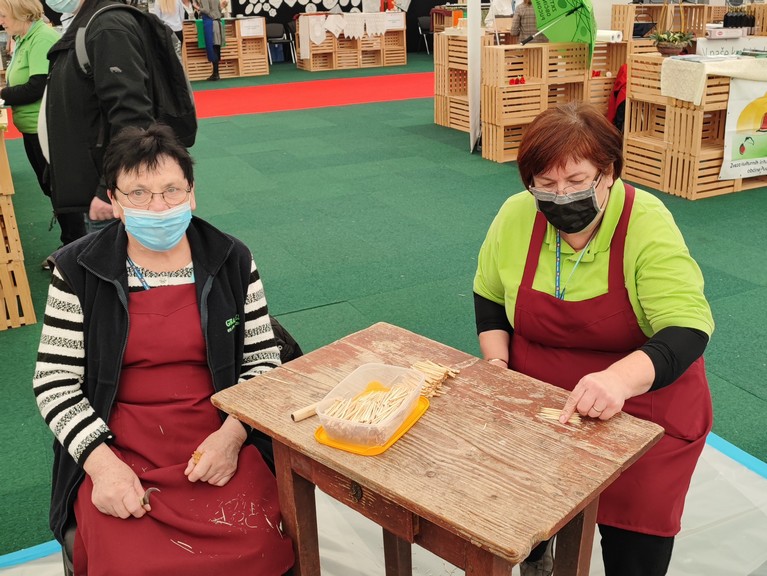 Title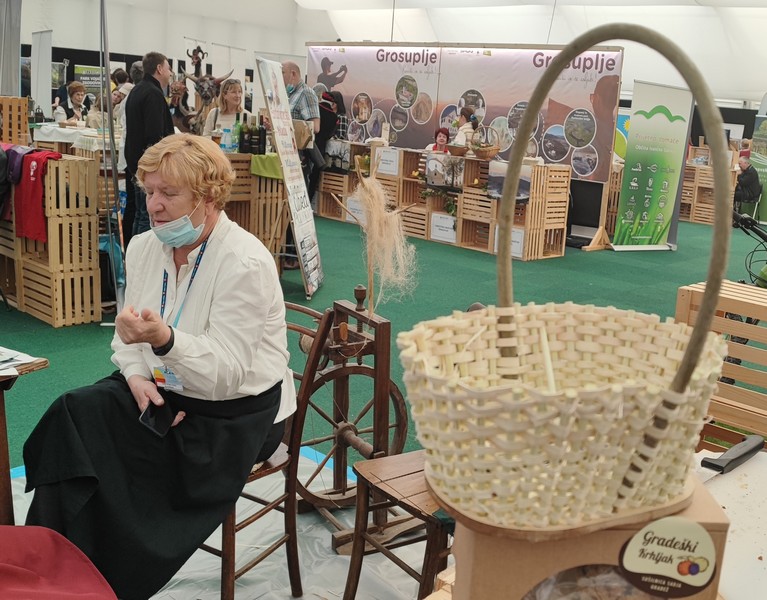 Title