During an idyllic snowfall, a part of the national television broadcast Dobro jutro (Good morning) was filmed on 2th December in Gradež.  
Marija Merljak, B.Sc. dipl. ing. of food technology, who deals with healthy eating and often advises on it in the media, and journalist Monika Tavčar talked to the vice-president of our association Jožica Zabukovec. The broadcast was dedicated to plums, so the day before our members prepared a bunch of delicacies from fresh plums and prunes: porridge with prunes, puff pastry with plum jam, plum wrap, cooked and baked "štruklji" with prunes ... In addition they baked some other traditional delicacies of our society: men's "potica" and the classic walnut "potica" and bread with dried fruit. They also cooked "krhljevka" - dried fruit compote, and for dessert they prepared the "Gradež fruit salad" with dried fruit and cream. Marija Merljak pointed out the many healing effects and benefits of plums: for the heart and blood vessels, brain, bones, skin and hair, eating plums protects even against cancer and diabetes.
Jožica Zabukovec presented our main activity, which is drying fruit, and pointed out the upcoming exhibition of cribs, some of which have already been specially exhibited under the hayrack for this occasion, where the filming also took place.
You can watch the entire show in the RTV arhivu. The published photos were taken in Gradež by Ivan Merljak.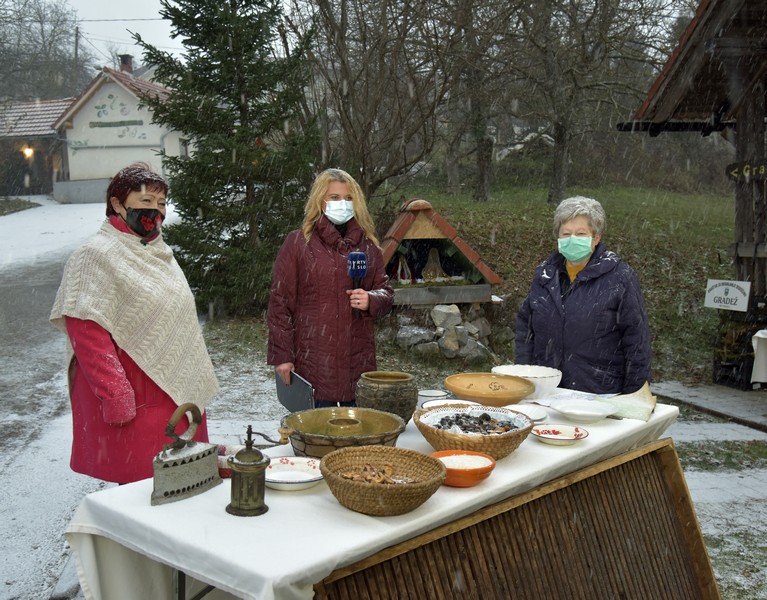 Title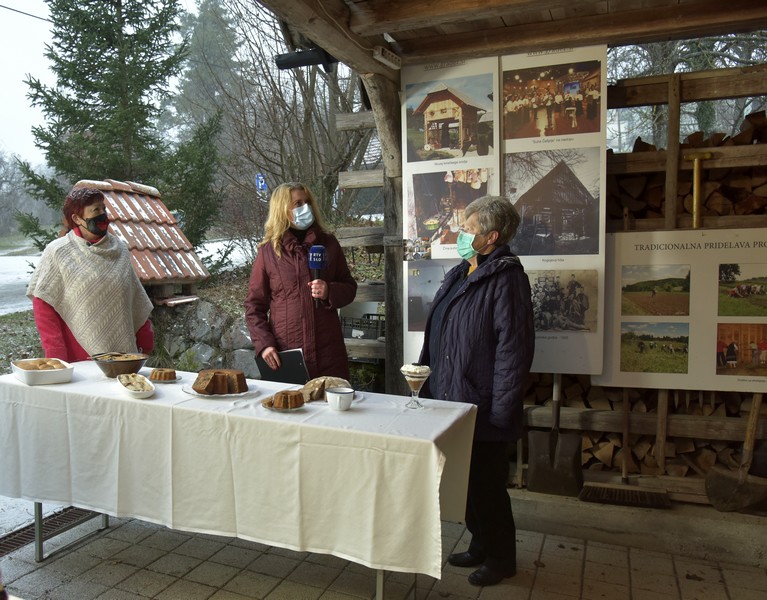 Title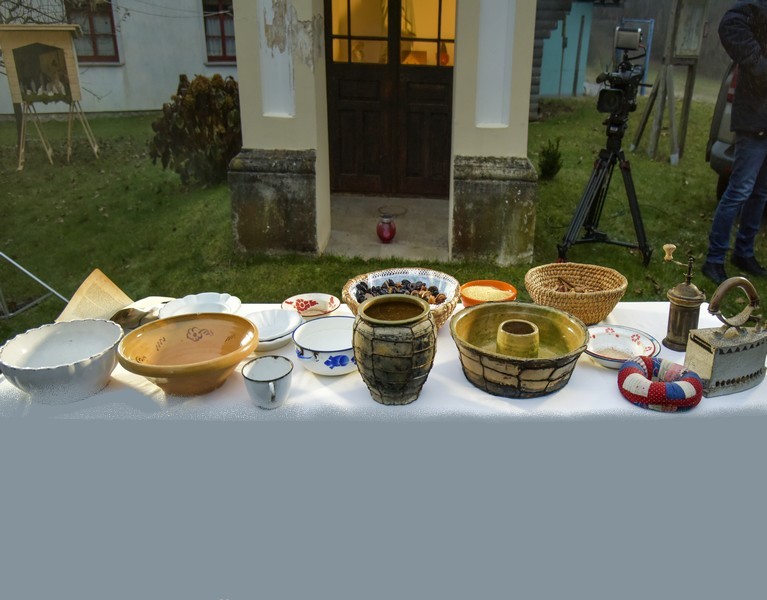 Title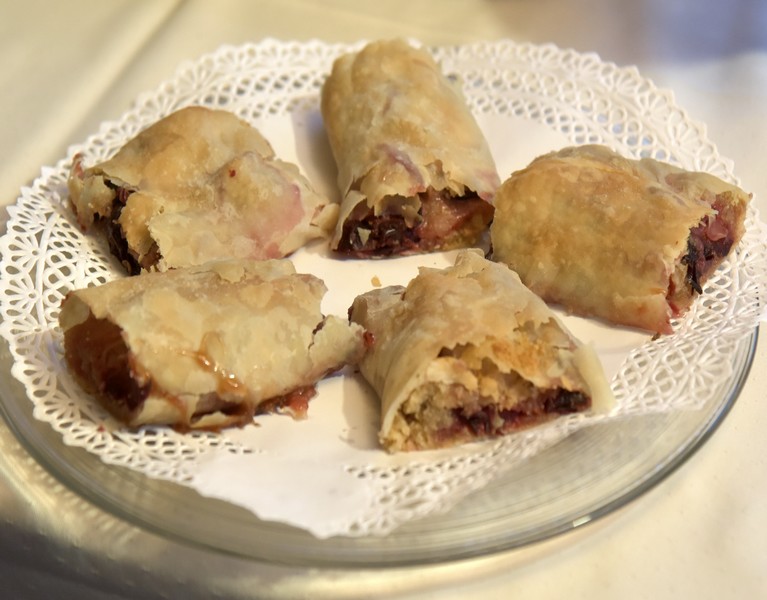 Title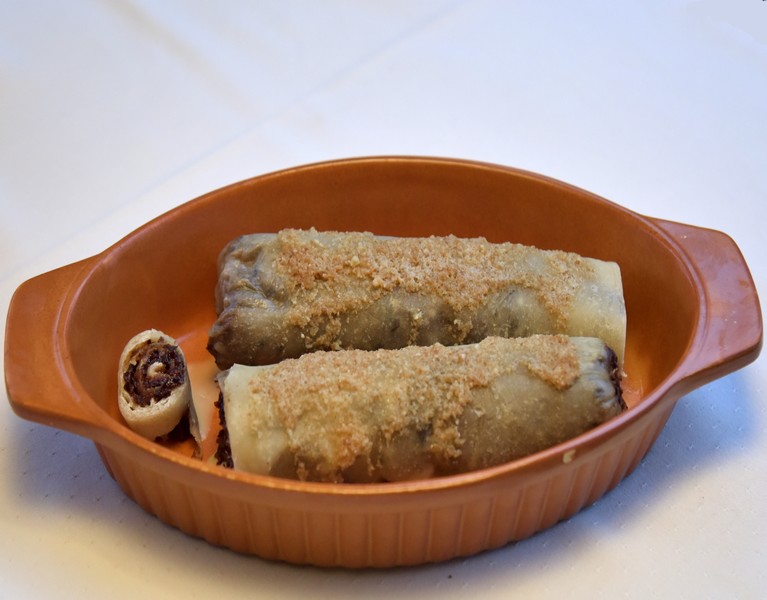 Title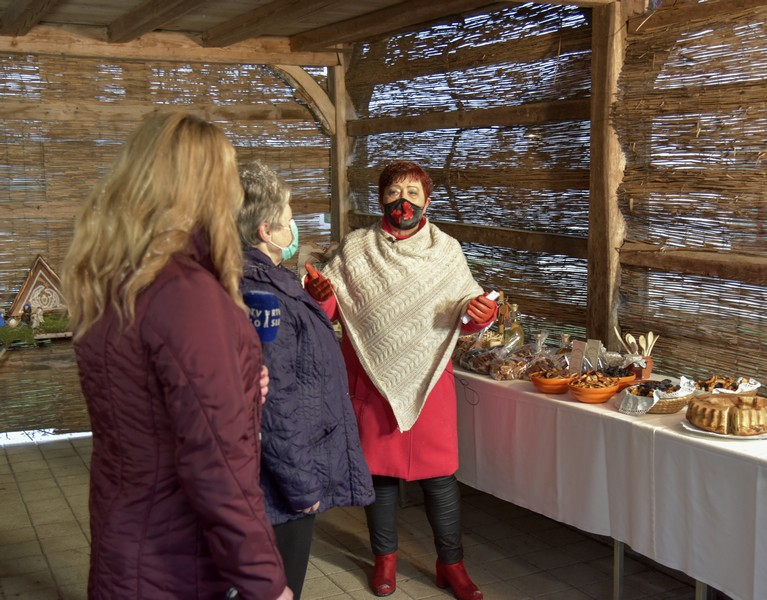 Title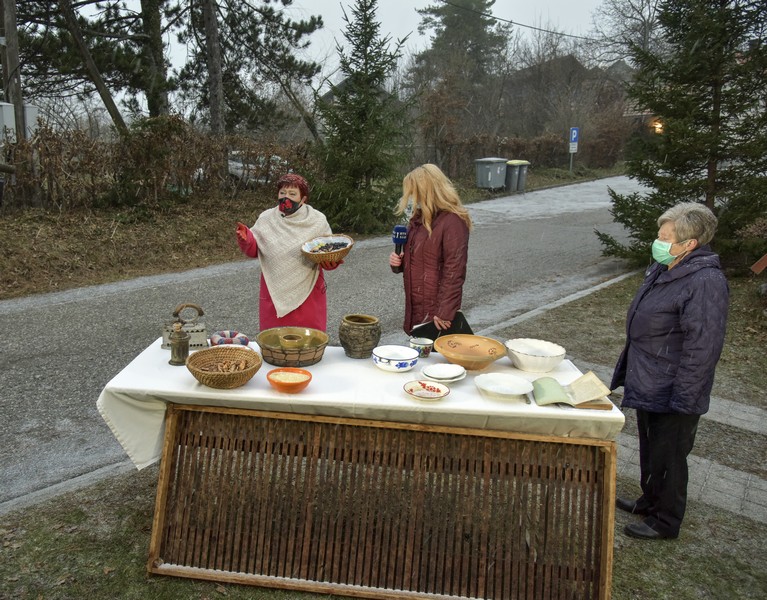 Title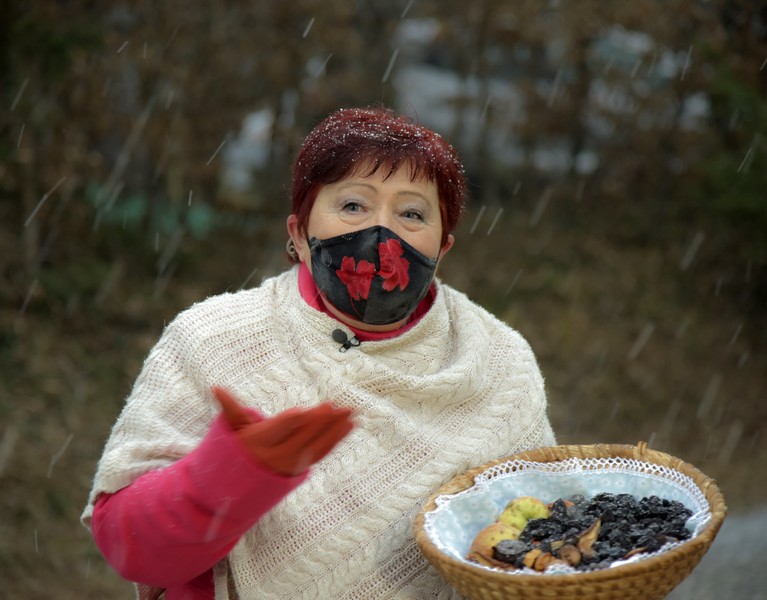 Title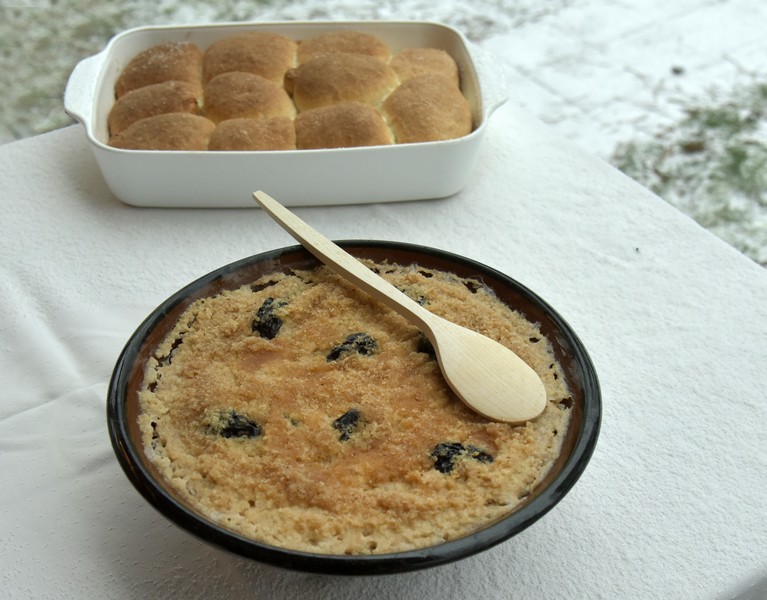 Title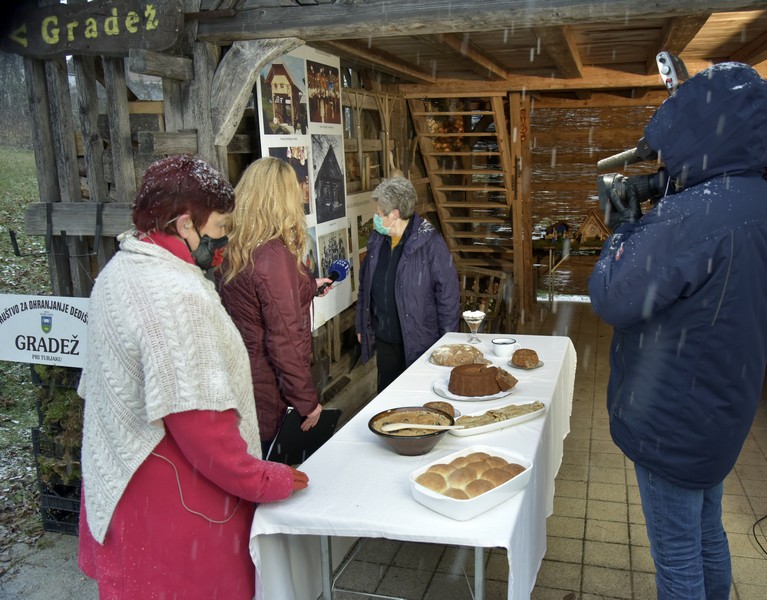 Title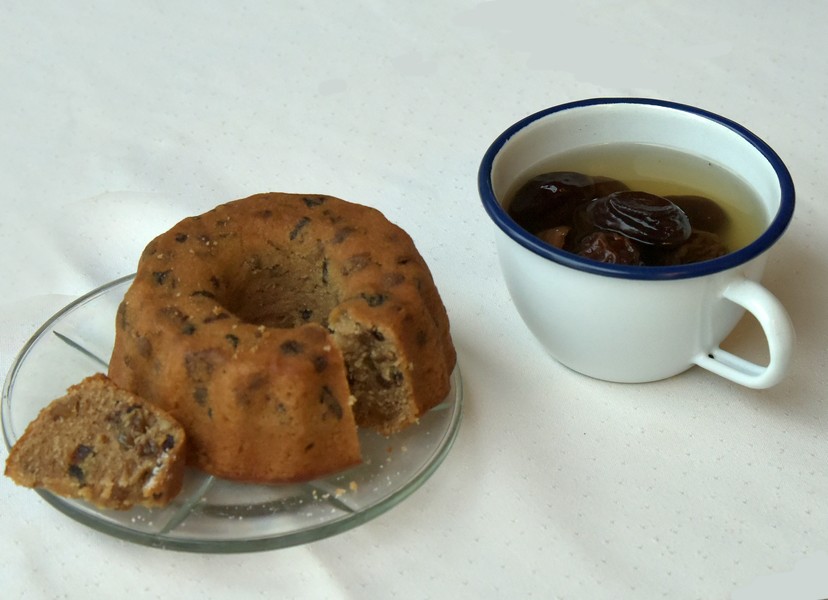 Title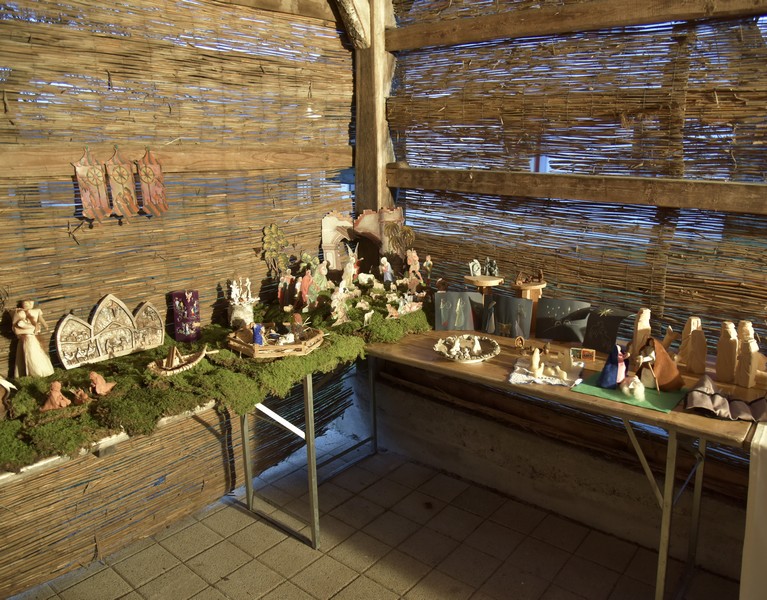 Title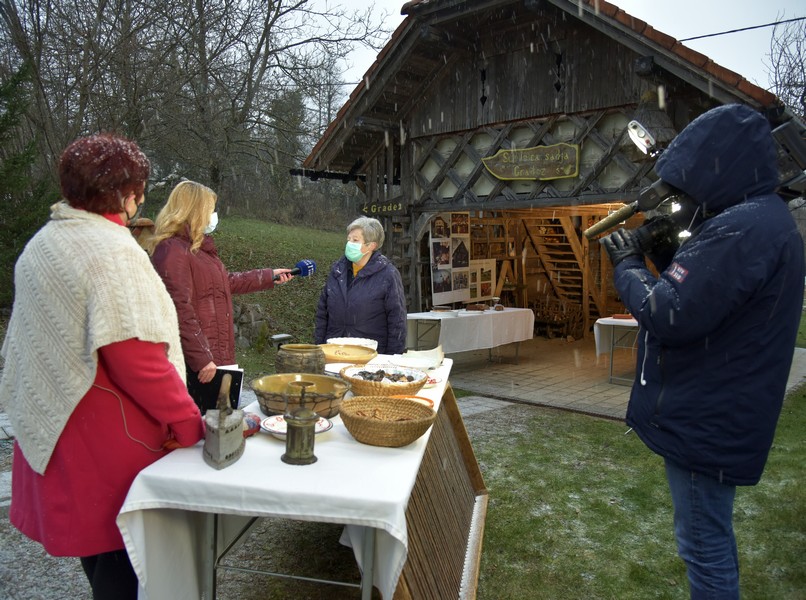 Title