Due to strict PCT conditions, we also canceled the central event Holiday of dried fruit this year, but on 19 September we organized Hike at Trubar's birth parish.
After greeting from a member of the board of our association Roman and preparing a list of participants and applying for a lunch, which was prepared by our members at the same time, we first walked along the educational forest path to Rašica. Member Metka told some information about the memorial and the educational plantation of trees, member Majda showed where iron ore was sometimes mined, we also learned that the stream Rašica was once called Fužinščica.
At Trubar's homestead, the municipal guide Ana briefly presented the life and work of the father of Slovenian literature and the history of the homestead. On the way to Škocjan, we stopped at the karst cave Skedenca, which we found worth visiting on the next occasion. We also performed the story of the "dragon's nest".
In the church of St. Kancijan, where Primož Trubar was baptized, we was met by the local parish priest, from whom we learned the most important information from the history of the parish. After visiting the church, we climbed to the village center in Gradež, where a tasting of "štruklji" stuffed with dried pears was prepared. During the walk through the village, hikers were able to see individual village sights. A delicious stew and apple strudel was already waiting at the drying room.
By that time, quite a few other visitors had already walked around the village, not knowing that the central event was canceled. Our guide Boris was happy to show them the drying room and other village sights, and the oldest member Stane presented his collection of old farm tools. At the stand, member Marinka prepared a traditional offer, from which they bought mainly dried fruit. Everyone, both hikers and visitors, praised the work and the offer of our association, the organization of the hike, the catering and especially the kindness of the members. Some of them came to us for the first time and claimed that they would definitely return.
More about the hike is in Trobla.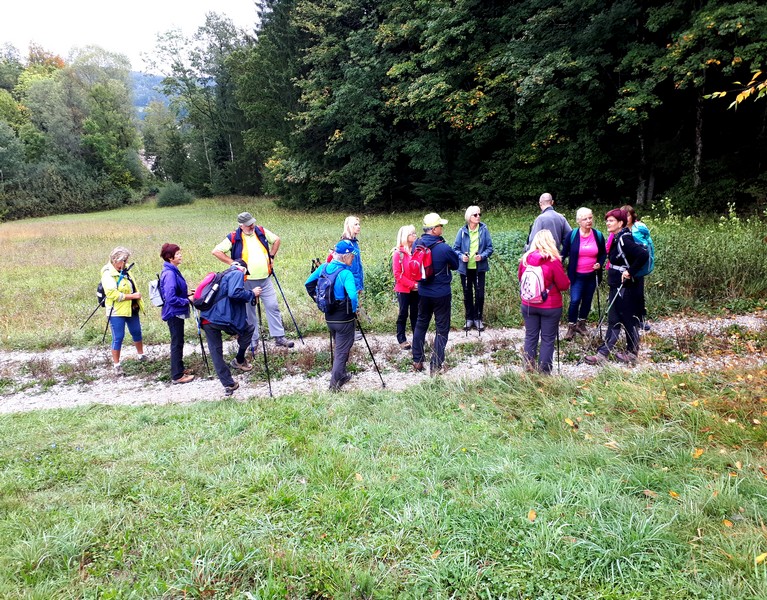 Title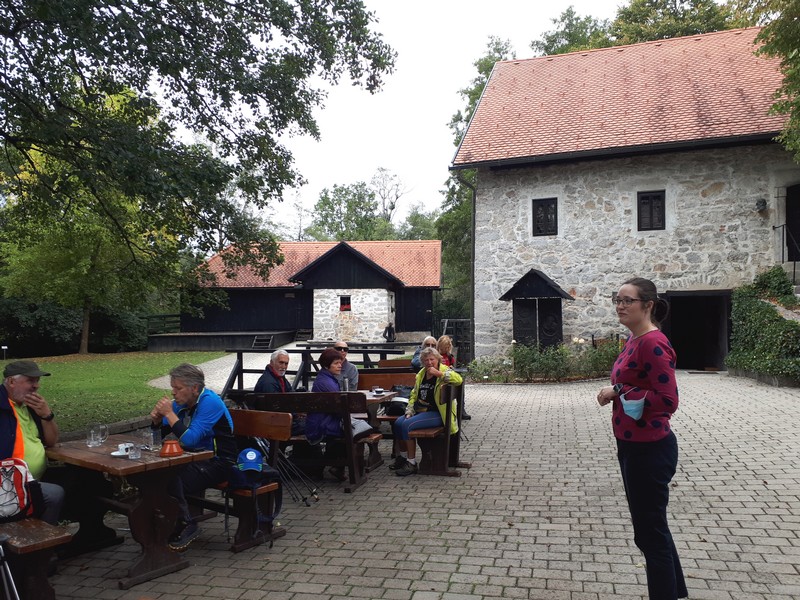 Title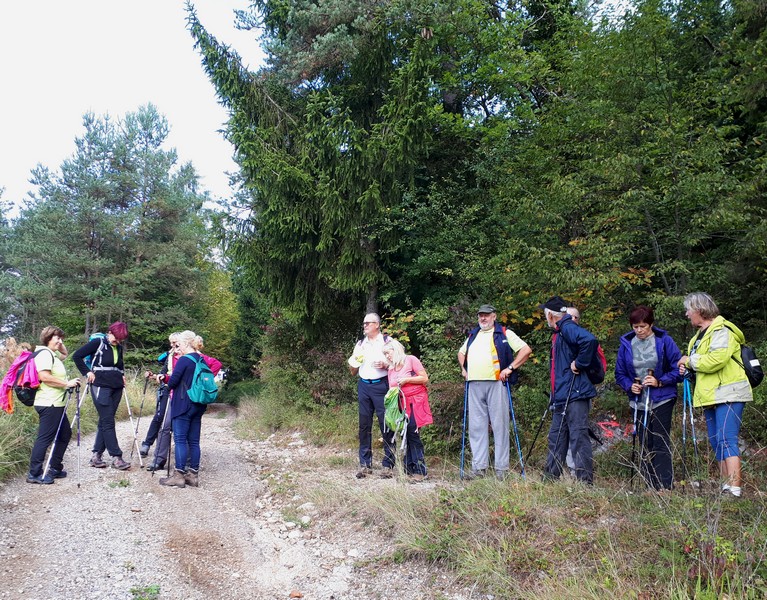 Title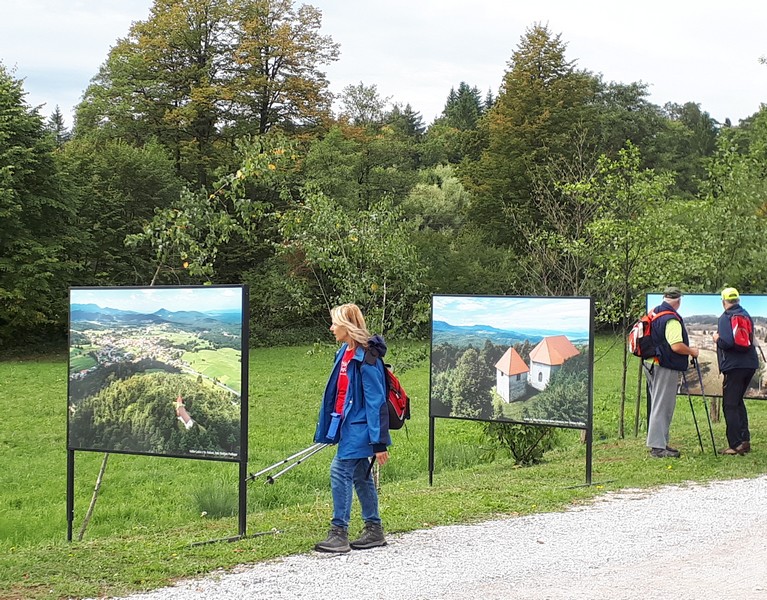 Title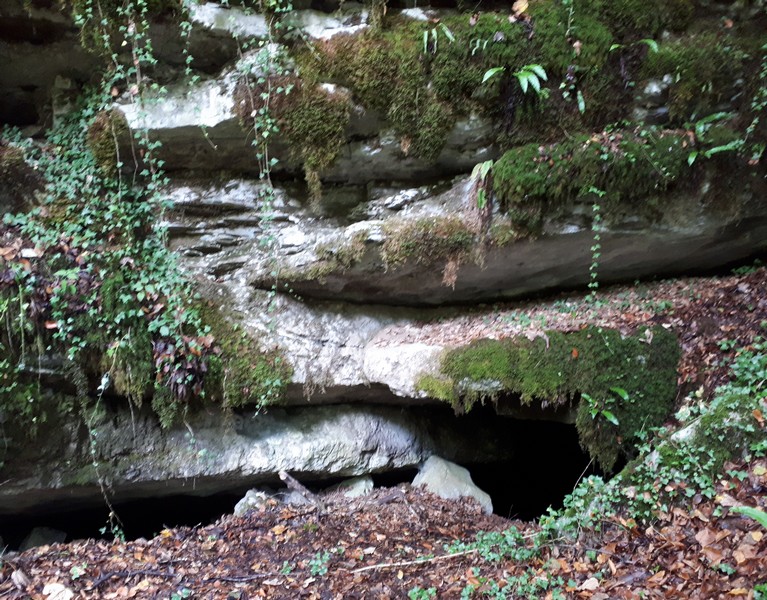 Title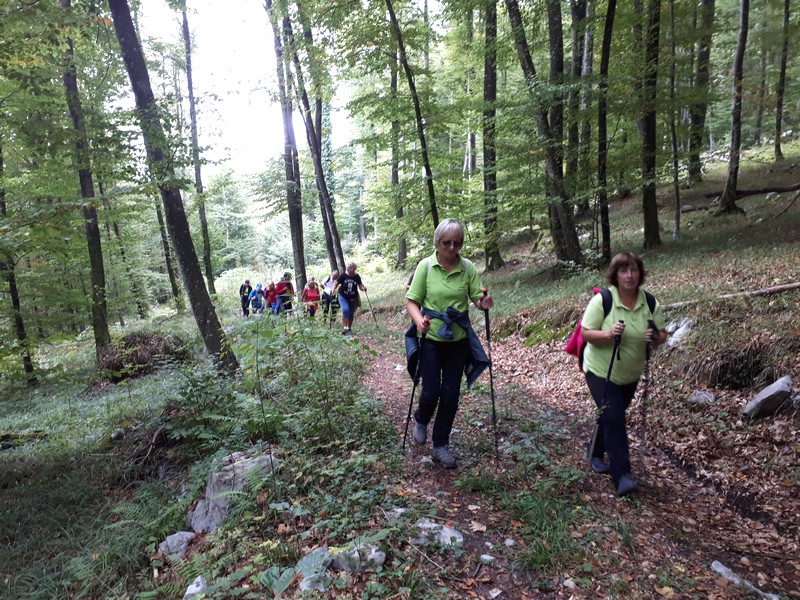 Title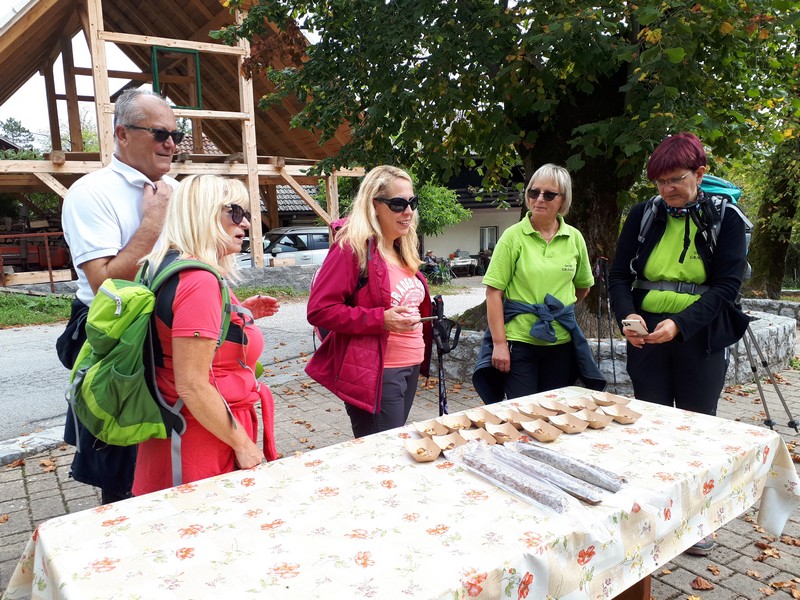 Title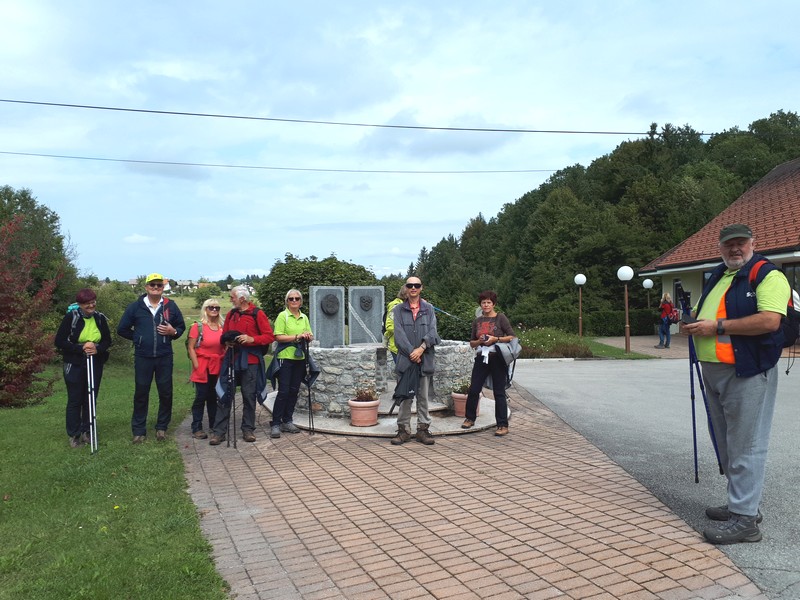 Title