On the 20th of June, our association again organized the Evening in the Village, which was attended by more than 50 participants, about half of the members of the association, and half of the villagers from the surrounding areas. Everyone was immensely impressed with the program and the atmosphere.
In addition to the greeting of the president of the association Lojze Senčar, the visitors learned a lot from the vice president Jožica Zabukovec about the former custom, when it was very fun in the village center in Gradež in summer days and evenings and Sunday afternoons. Children played, men behaved "smart", women "performed" ... The oldest also remember the many adventures with which the villagers knew how to have fun and enrich their everyday lives. Jožica wished the visitors a pleasant friendly evening, health, peace and happiness, and at the same time congratulated them on the upcoming Statehood Day. She introduced the performers: the Zvon quartet and the "klinčarici" sisters Slava and Franja. The singers revived memories of the former village with folk songs. The sisters recounted events from their youth, at the same time showing off an ancient farm task in these places - making wooden toothpicks by hand - and singing some fun songs.
The evening was also enriched by the presentation of the School of Health Association, which has been operating since February 2007, when the first group was formed in Piran. Their hallmark is an orange T-shirt and they organize a joint outdoor exercise every morning (except Sundays and holidays) at 7.30am in all seasons. Their goal is to spread this healthy habit throughout Slovenia. On playground in Turjak it has been taking place since October 2029, the leader is Magda Lukančič. 
In the late evening, the president of TD Turjak Danijela Gruden and the houseman's son-in-law Andraž Roštohar played their accordions. Some rain drove visitors under the roof to the outbuilding, where the merry socializing nevertheless continued.
A little bit more is in September's Trobla.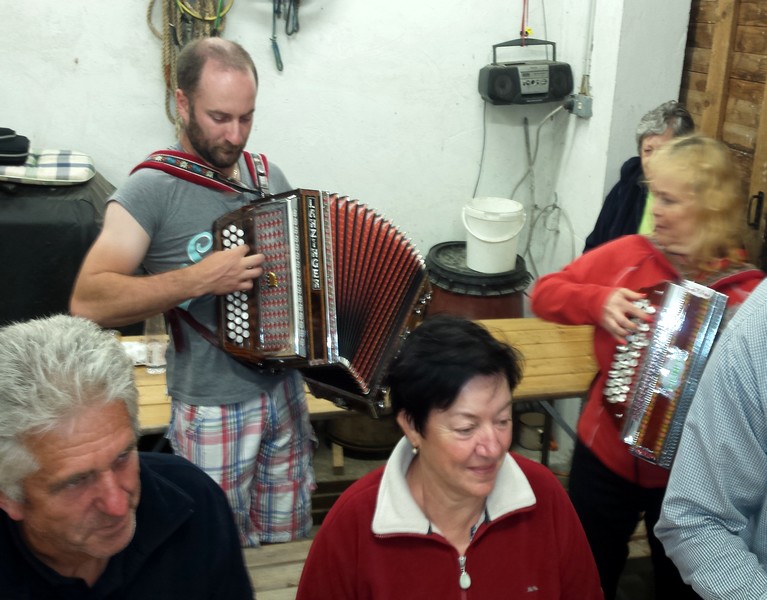 Title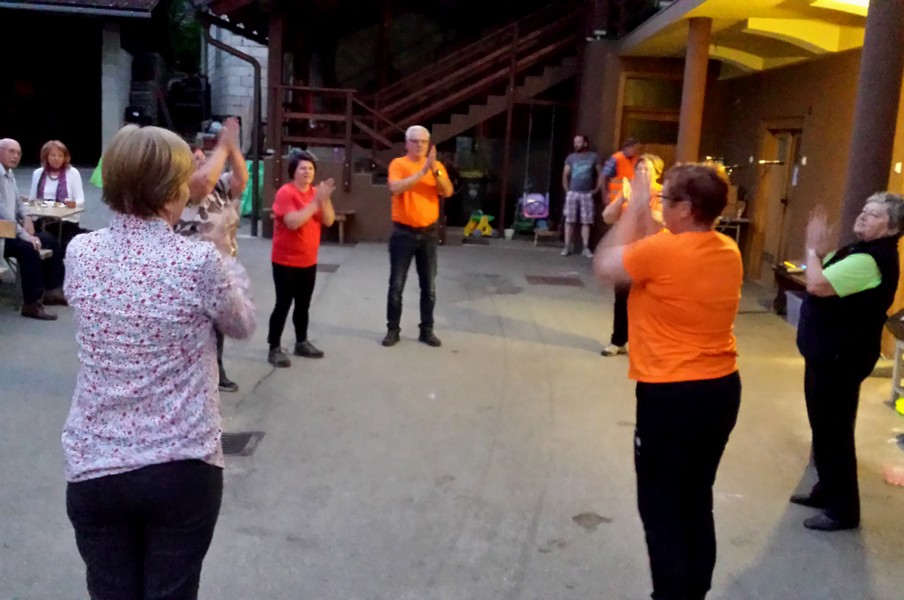 Title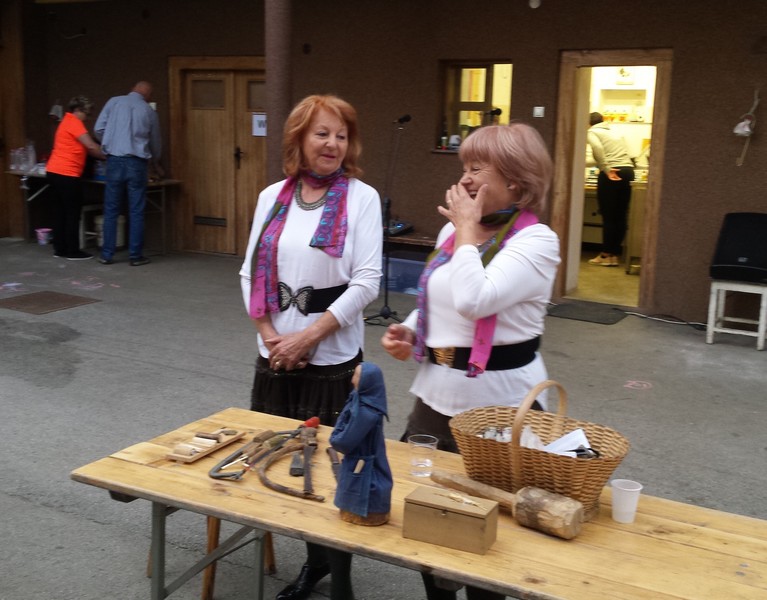 Title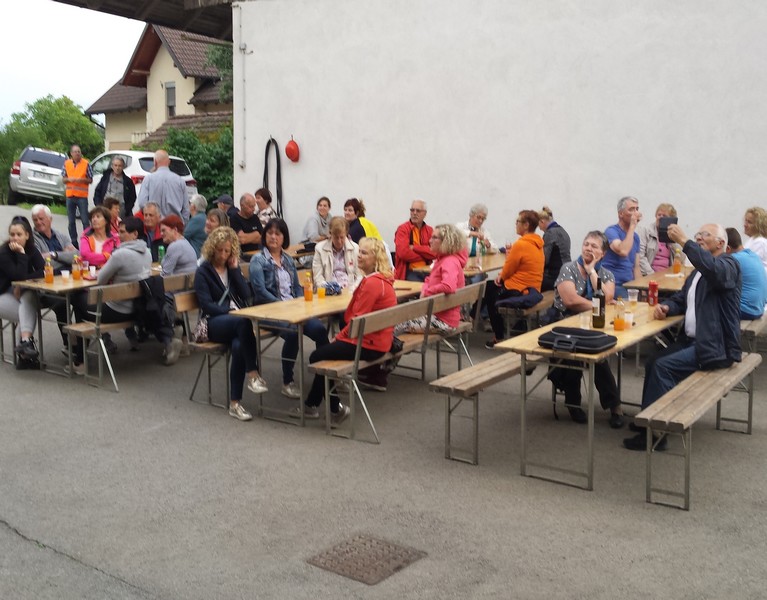 Title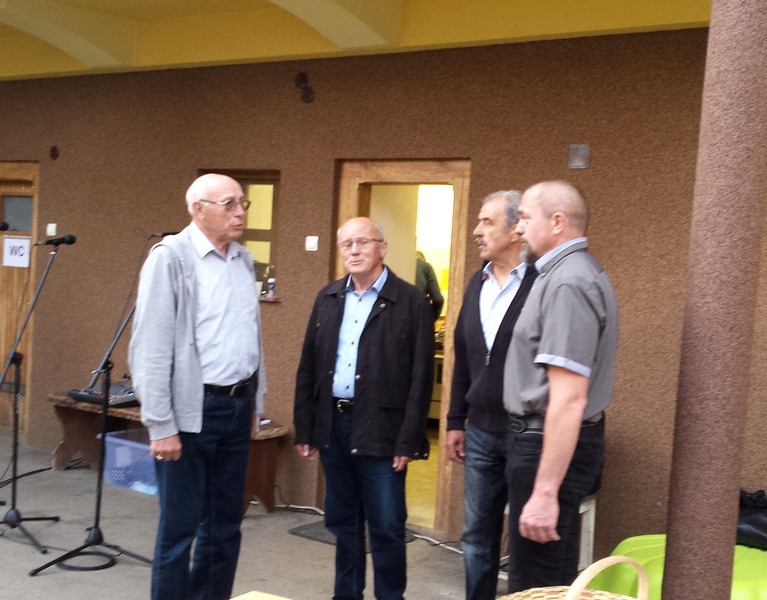 Title