In keeping with the measures and quarantine due to the well-known epidemic, our traditional event Celebration of spring, unfortunately, is canceled.
For many years, our events have been enriched by the members of the Painter's society Ljubljana, and 
they always found motifs for their painting in our beautiful village. They also visited us when events were 
not organized due to bad weather. Their paintings were exhibited in May in Dom krajanov Turjak. Here 
are some photos of their images that we have collected in our archives - let this virtual spring exhibition 
be in the hope of eradicating as soon as possible a disturbing virus that is currently threatening us and 
hindering our normal lives.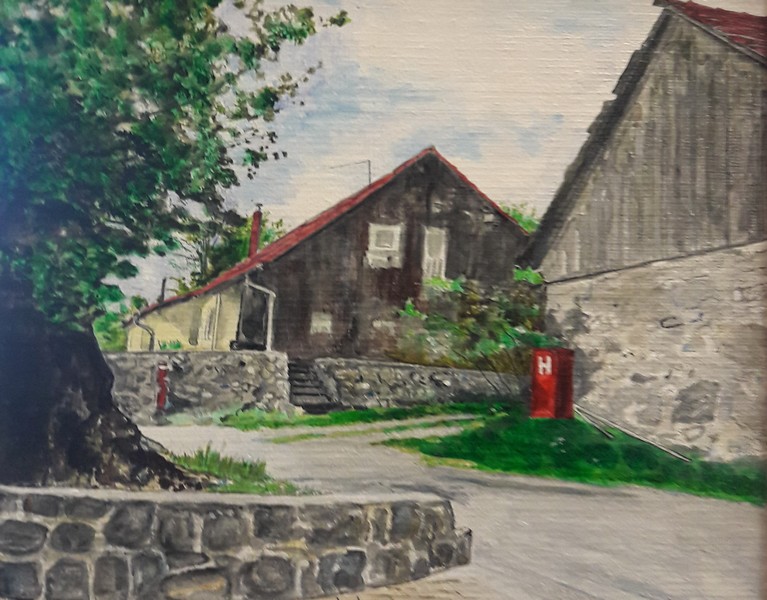 Title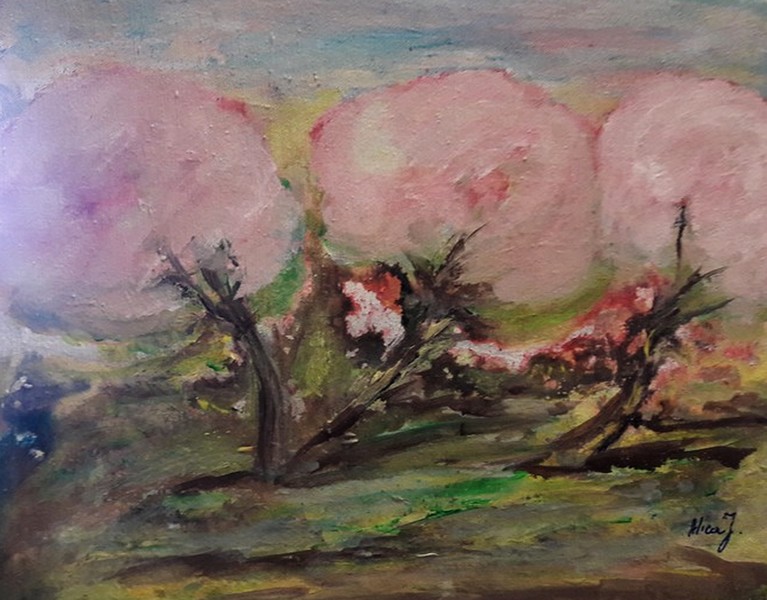 Title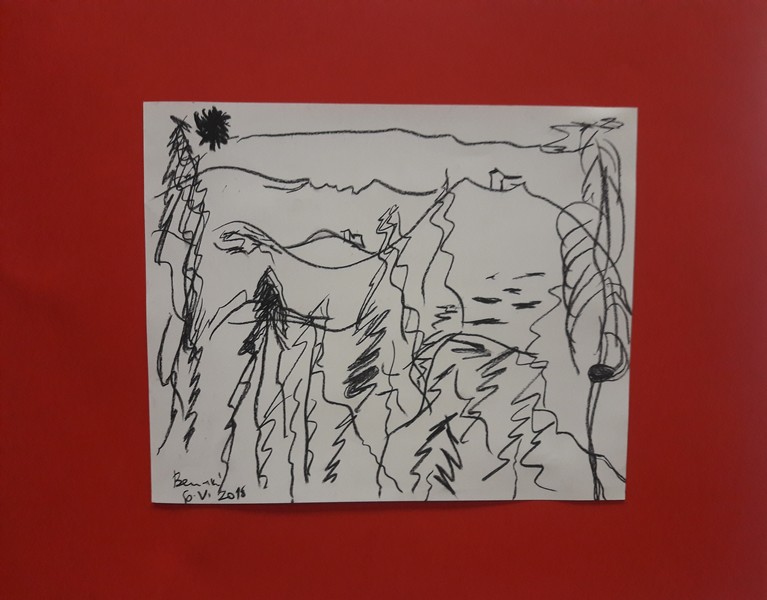 Title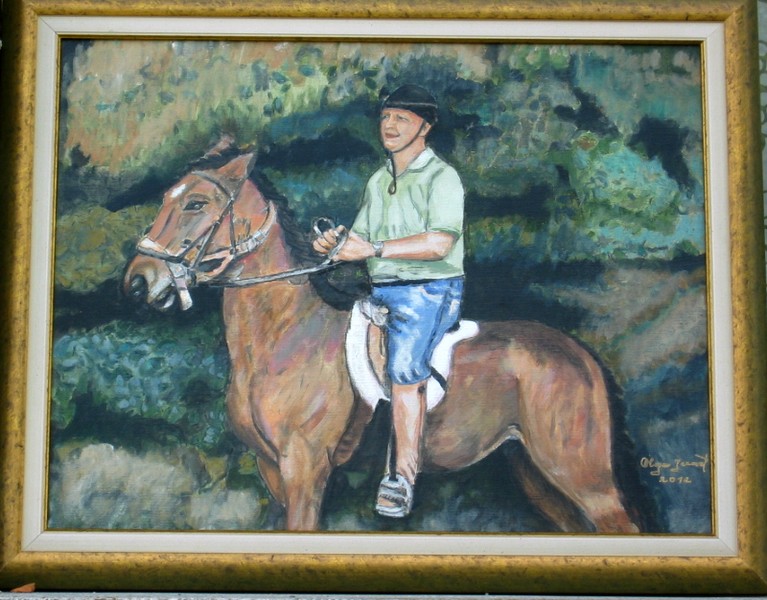 Title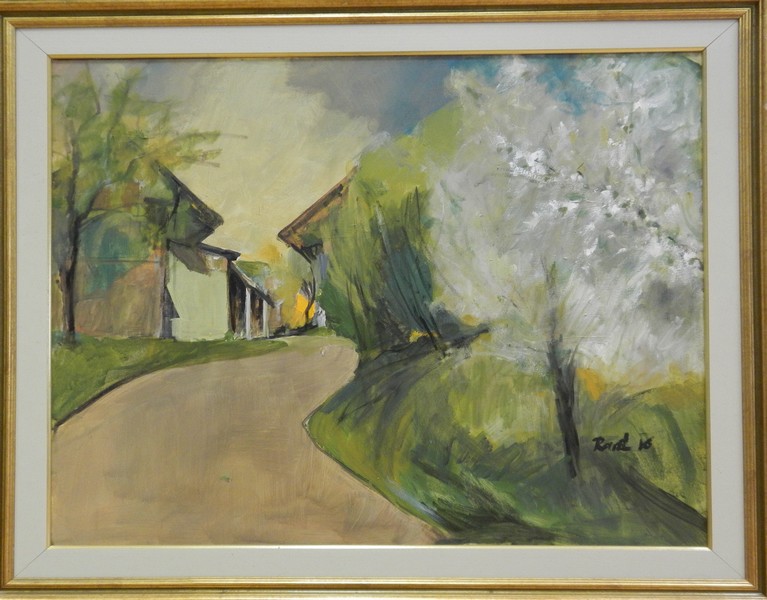 Title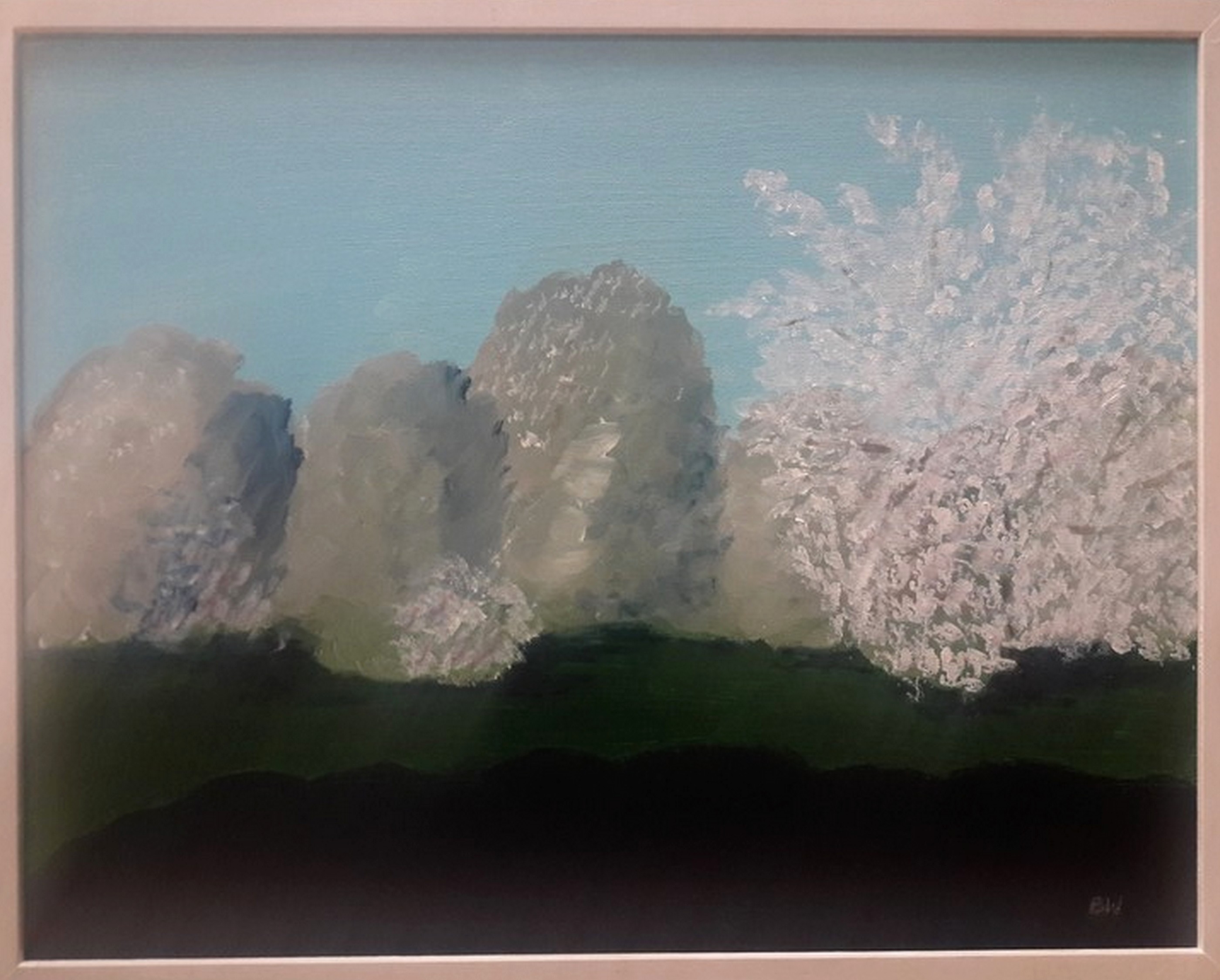 Title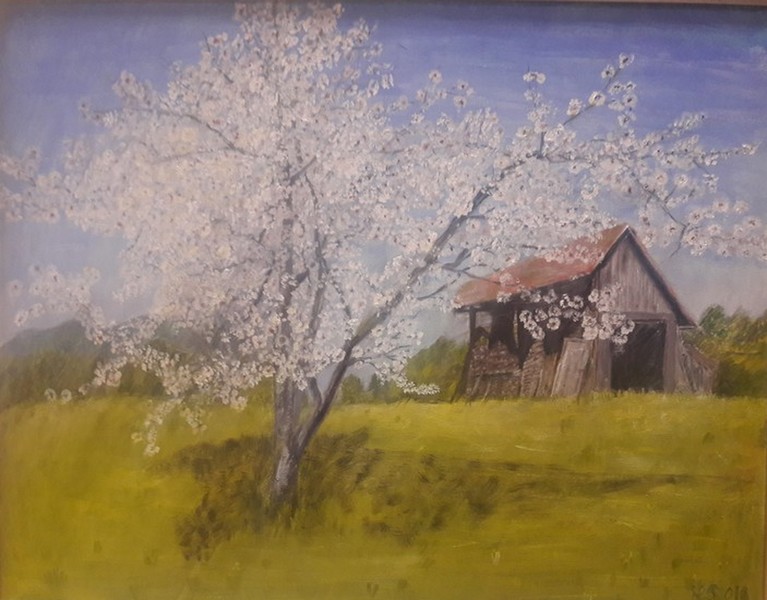 Title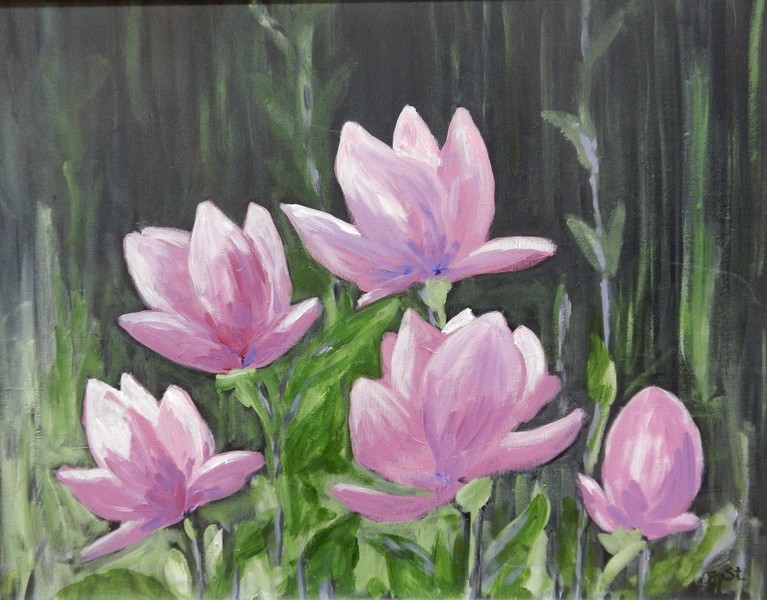 Title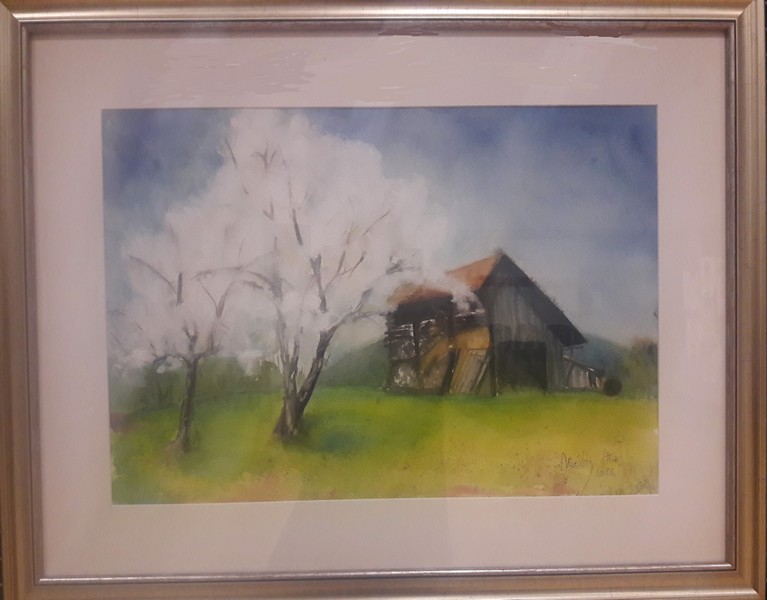 Title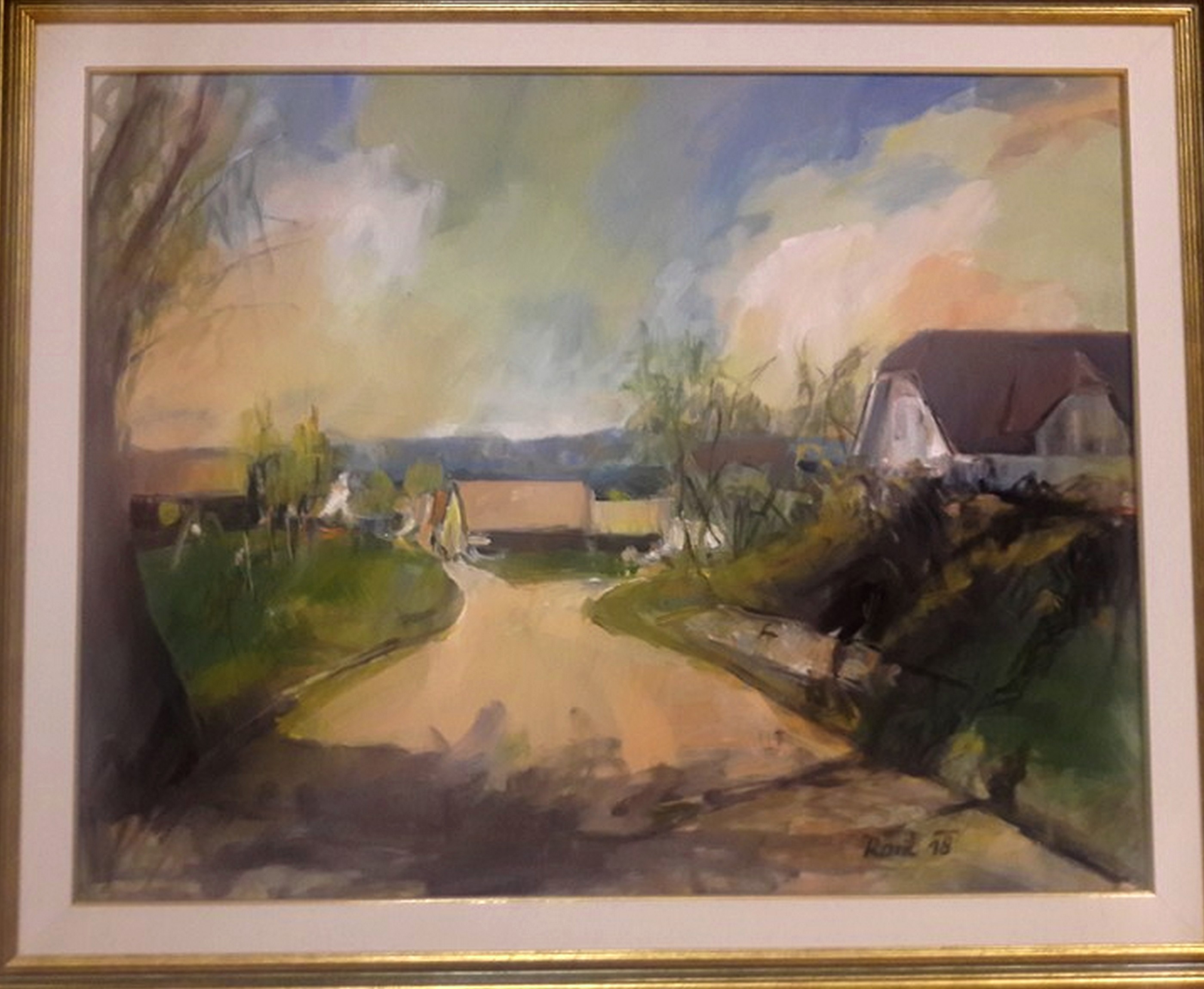 Title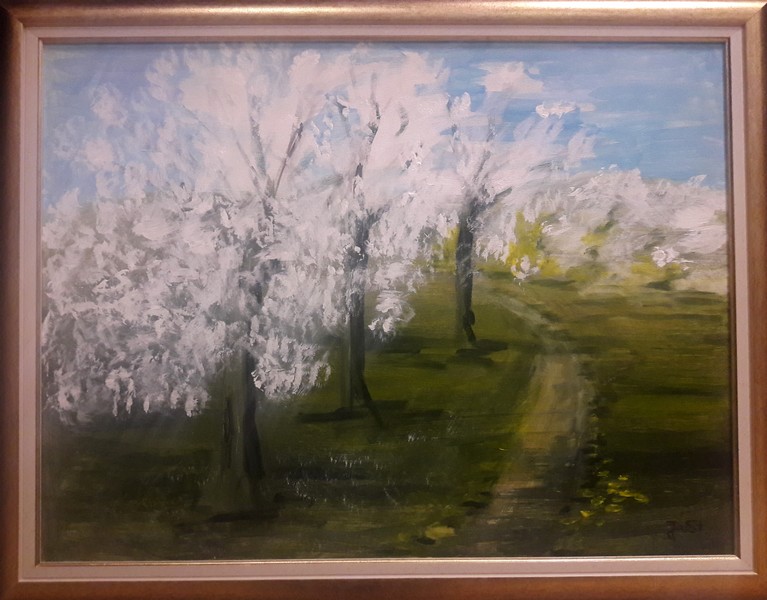 Title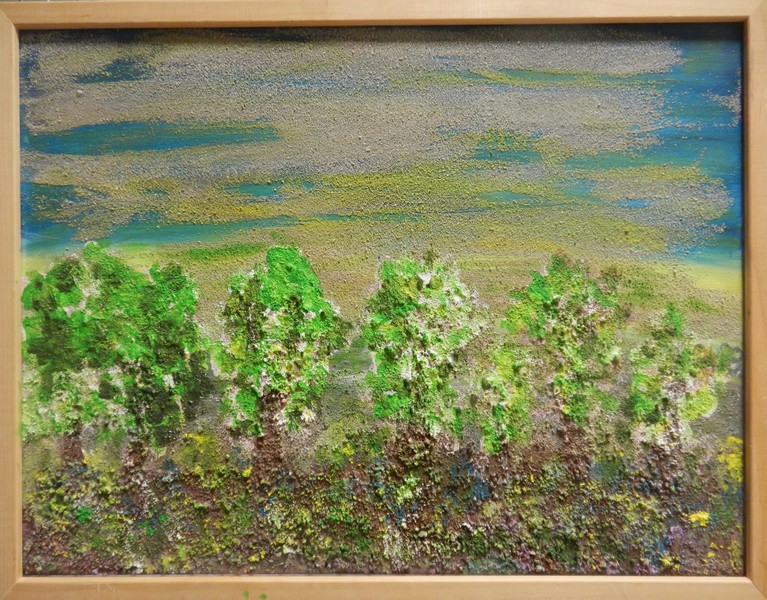 Title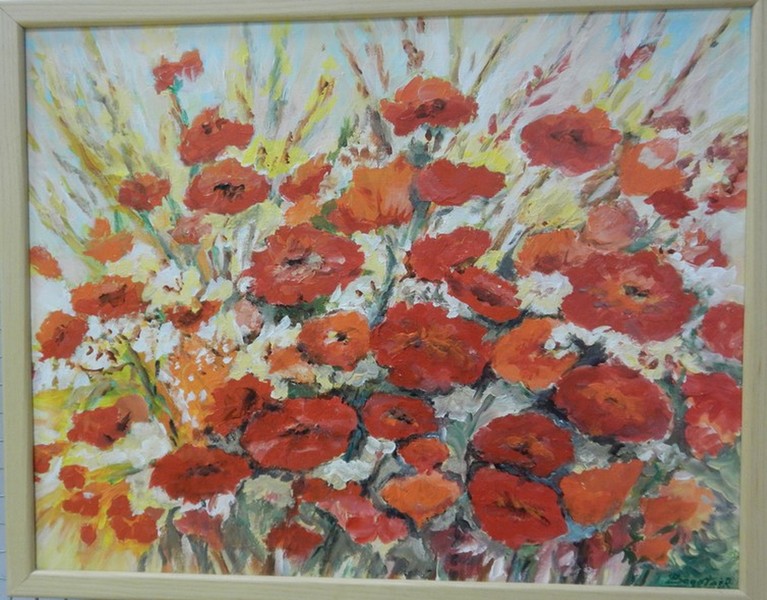 Title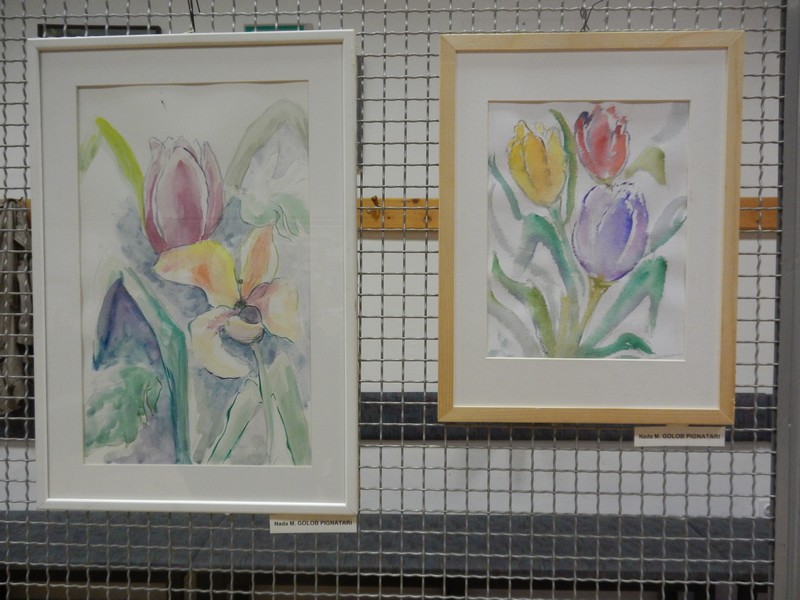 Title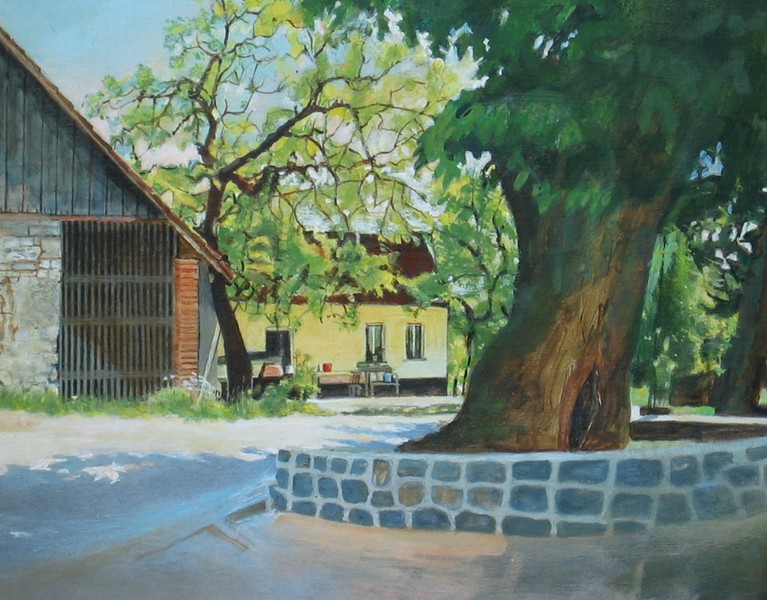 Title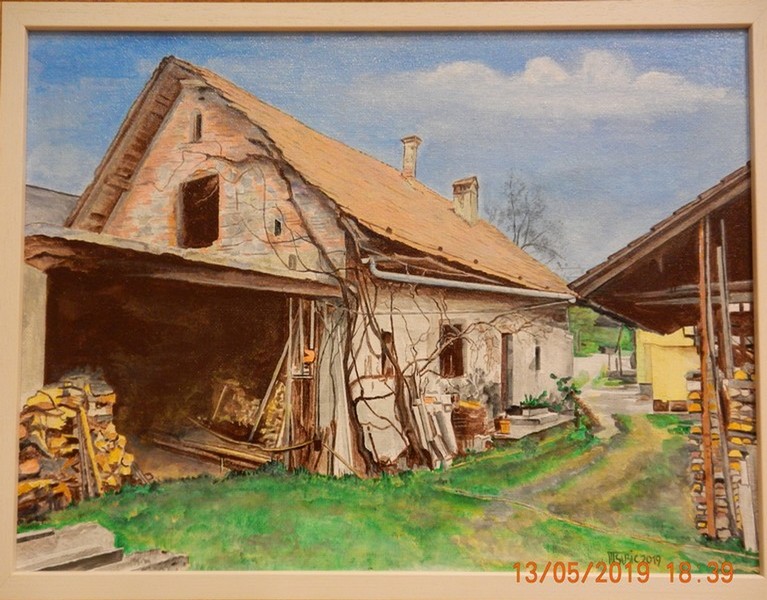 Title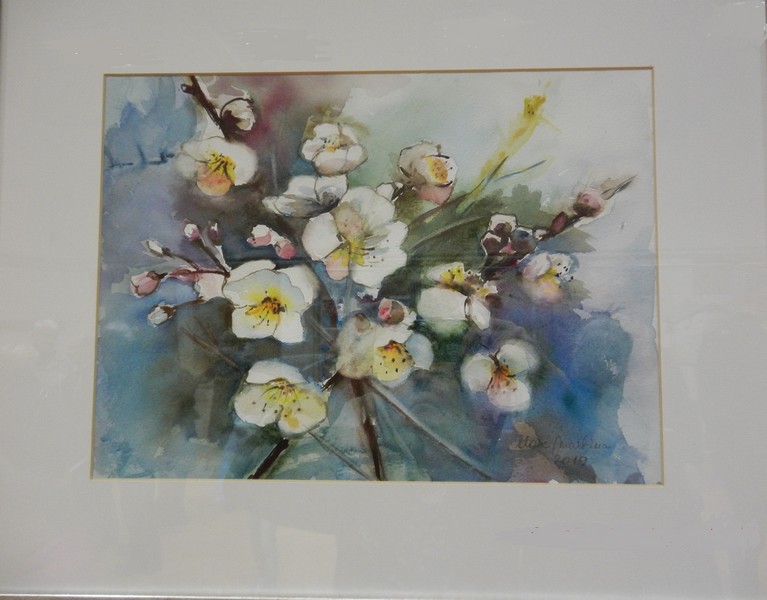 Title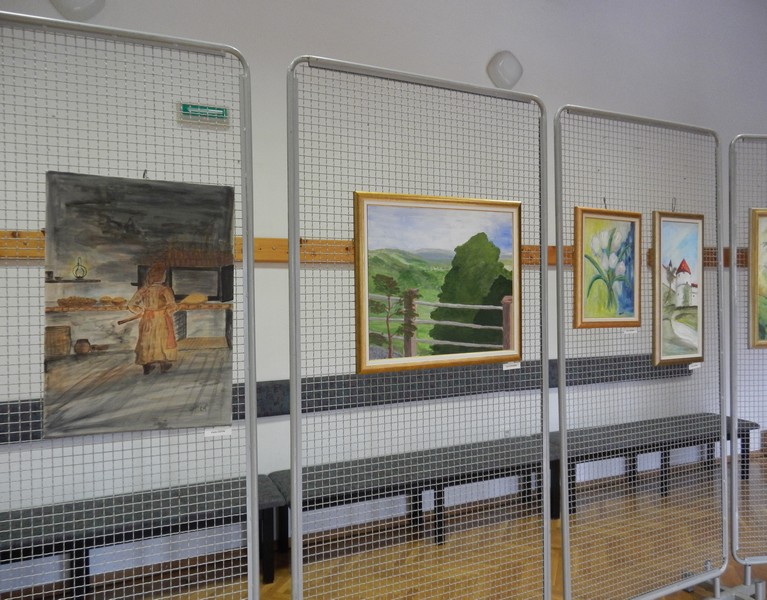 Title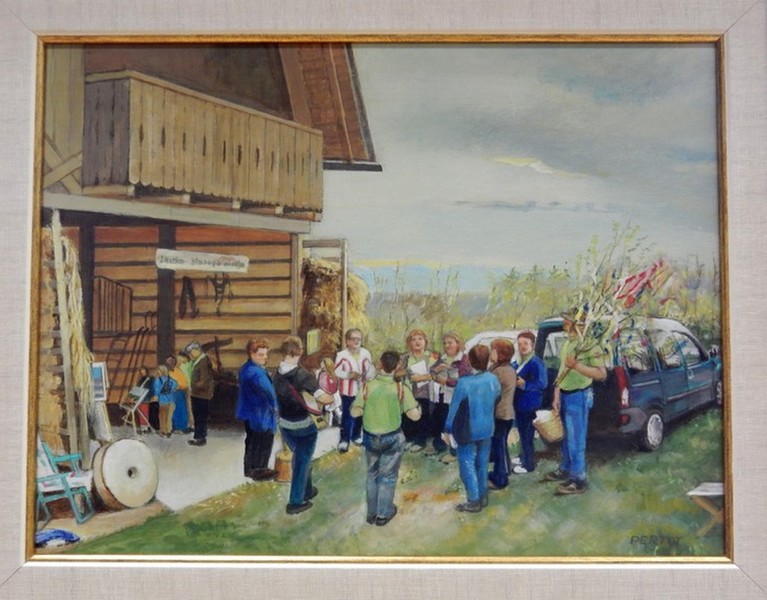 Title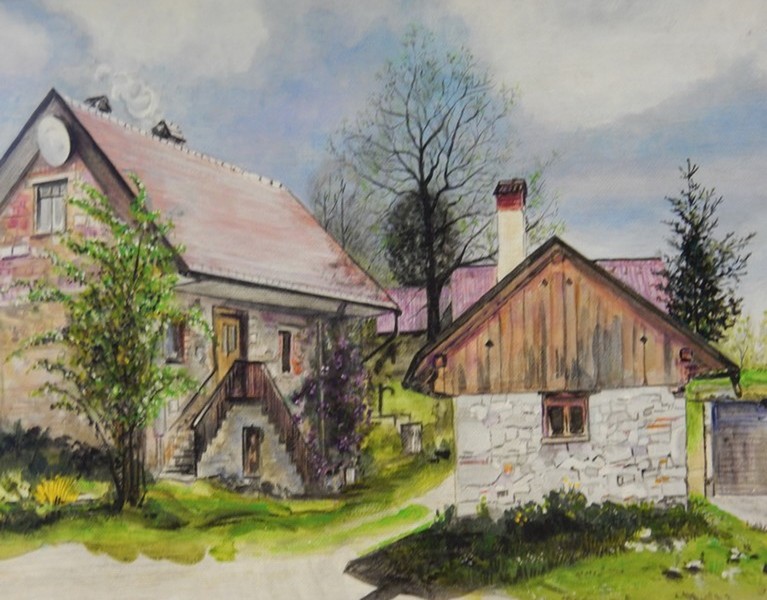 Title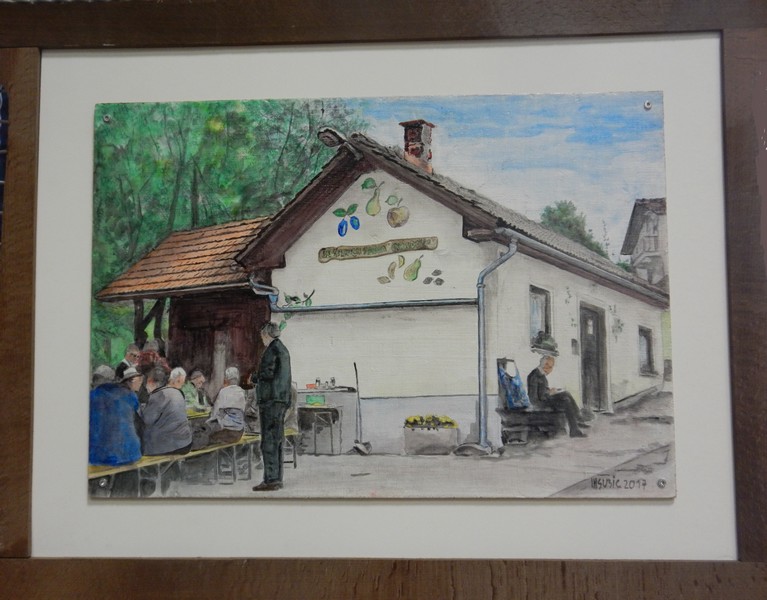 Title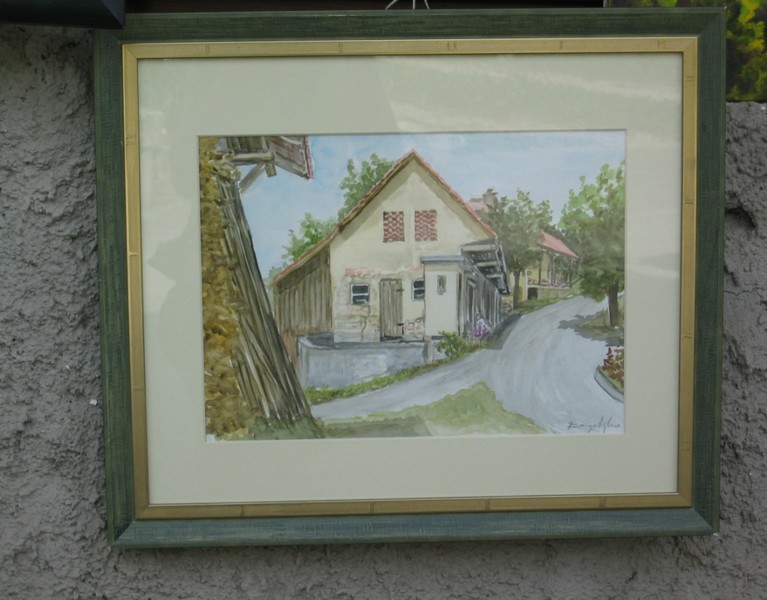 Title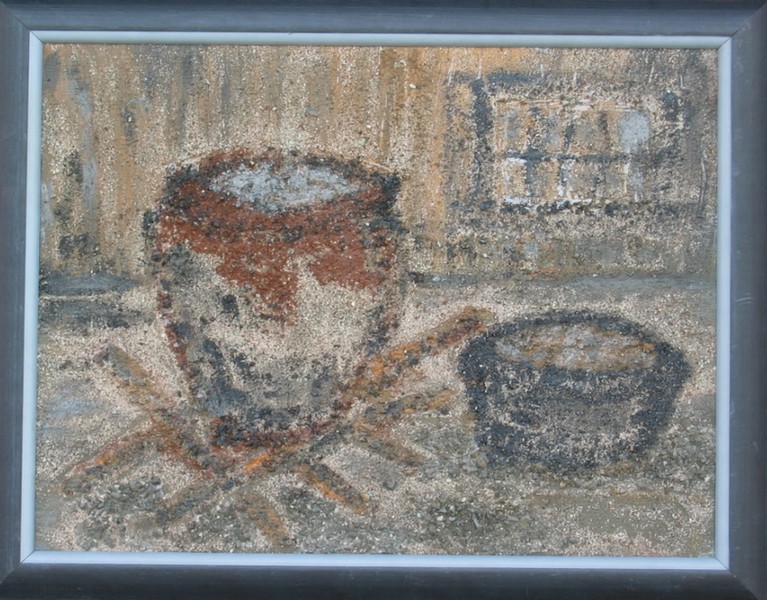 Title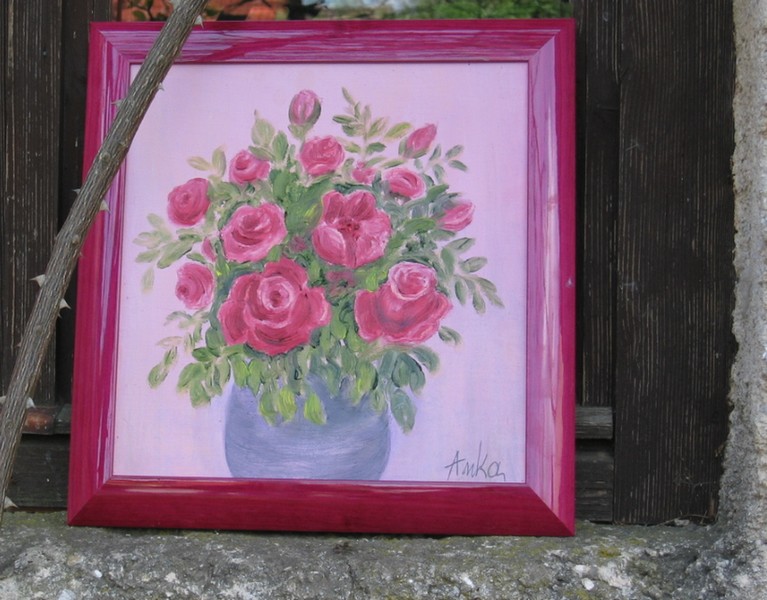 Title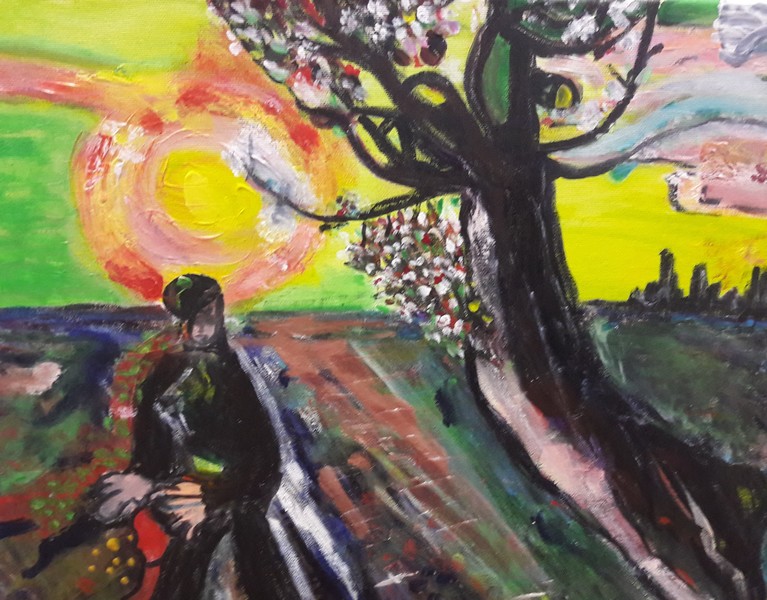 Title