On the first Saturday of September, the members of our association took part in a professional excursion through the Dravinja valley on the outskirts of Haloze.
We first visited the third largest private collection of restored sewing machines in Europe - the collection of Marjan Babič in Križni Vrh, which contains 370 different types and brands of sewing machines. In front of the Štatenberg mansion, we listened, how they have baked a loaf of bread, weighing 2,200 kg in the largest open-air oven.
The guide Jože Vovk took us on a tourist train along the path of Forma viva Makole, which is the largest in Slovenia and on which sculptures by domestic and foreign artists are exhibited. At the Vovk organic farm, we listened an explanation about permaculture and admired the glamping houses on the pillars, built of natural materials.
We stopped at the Belojača karst cave and at the abandoned Šega black coal mine, where we learned all about its history from the guide. In Studenice, the local guide Klavdija Majer presented the local history including the history of monastery there.
You are able to read more in Trobla.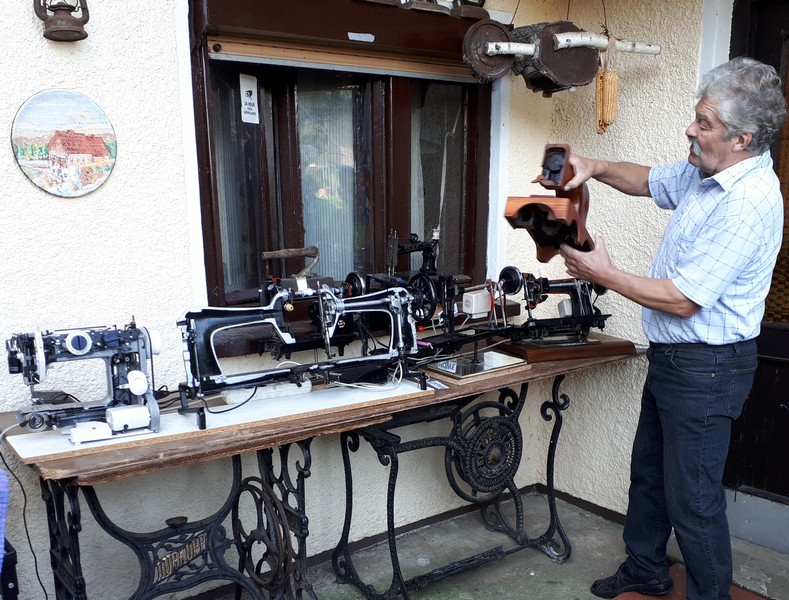 Title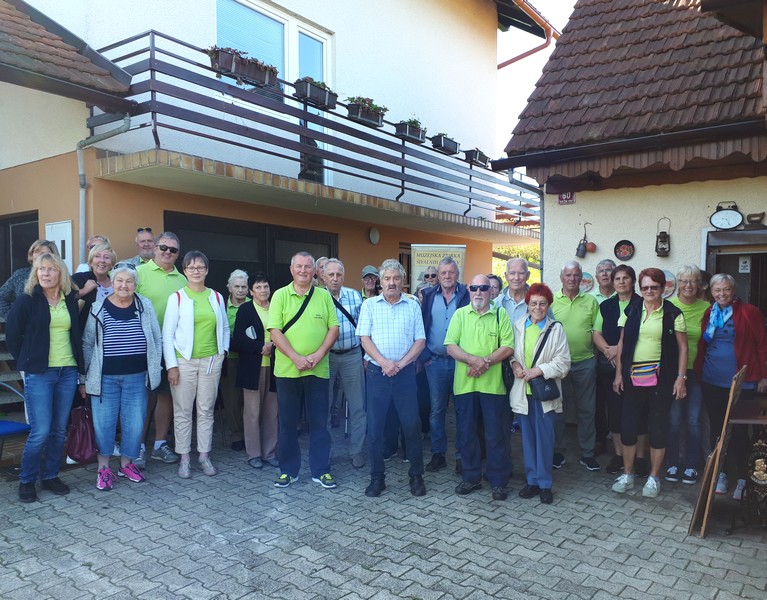 Title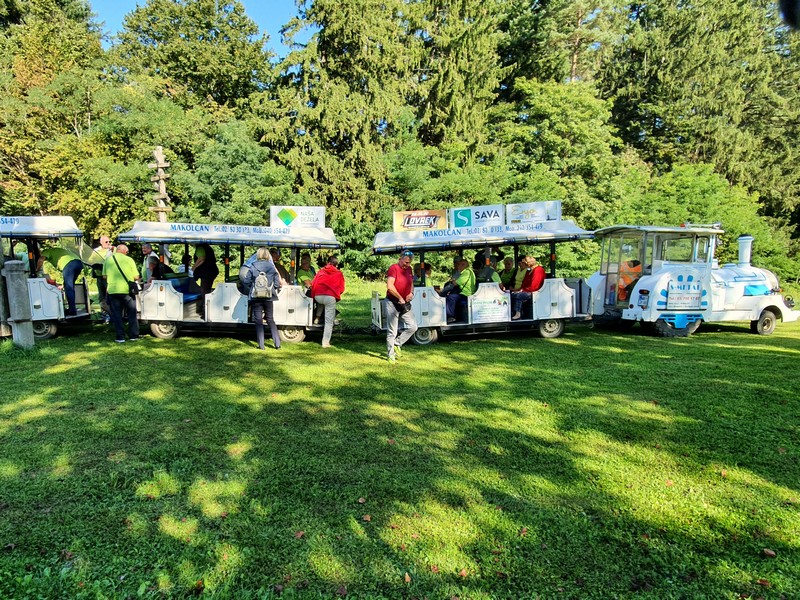 Title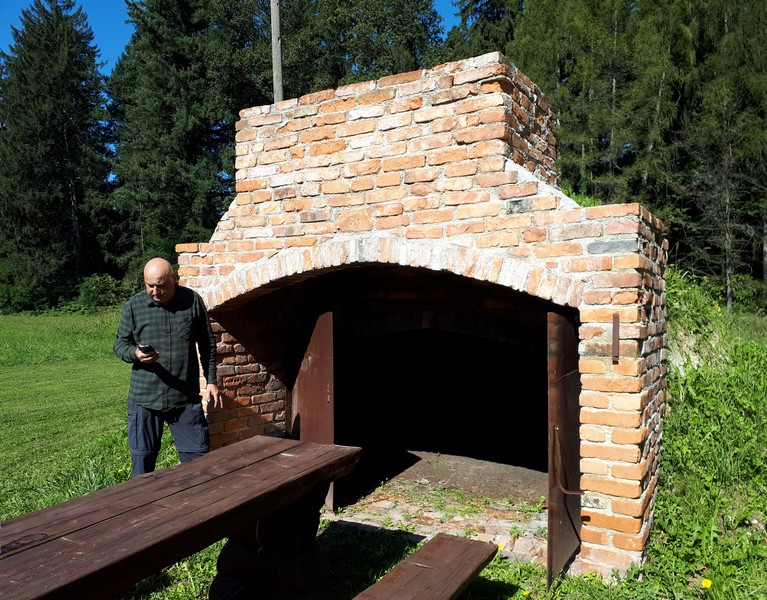 Title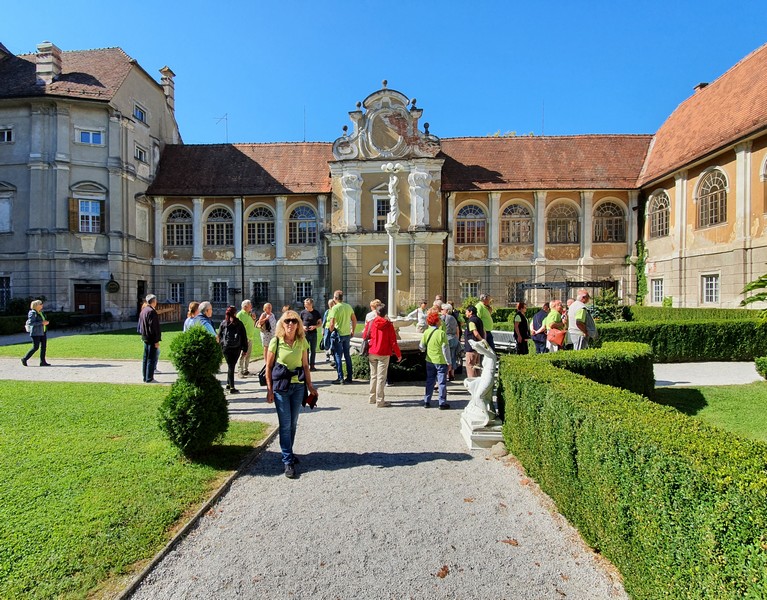 Title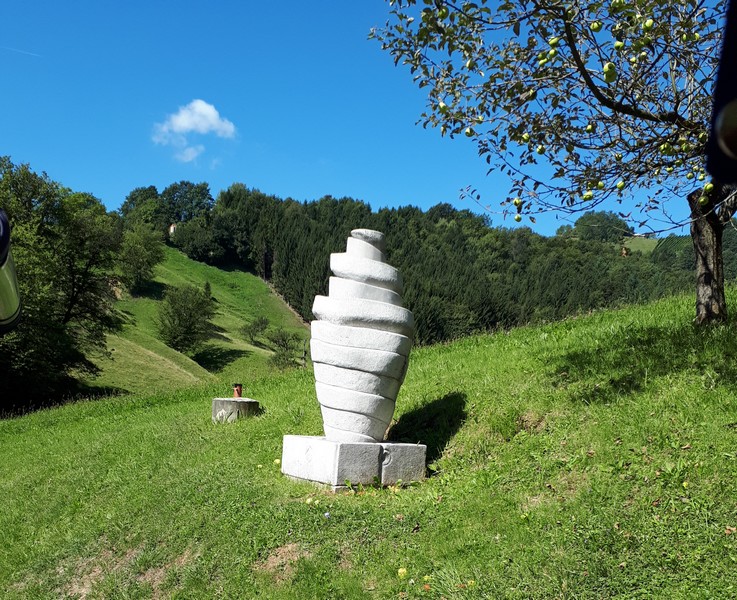 Title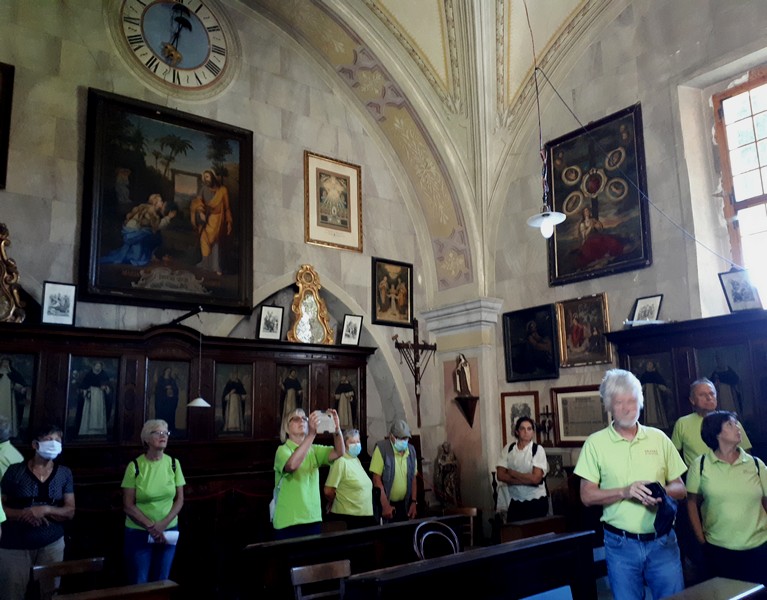 Title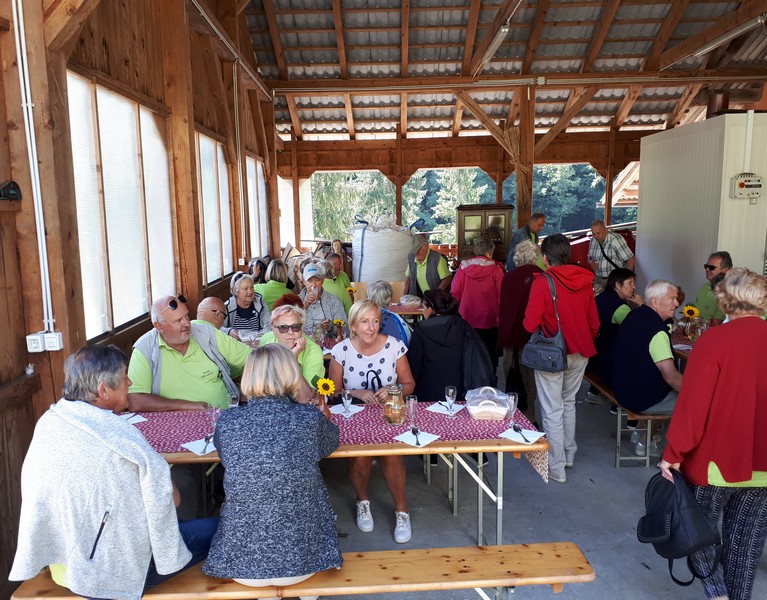 Title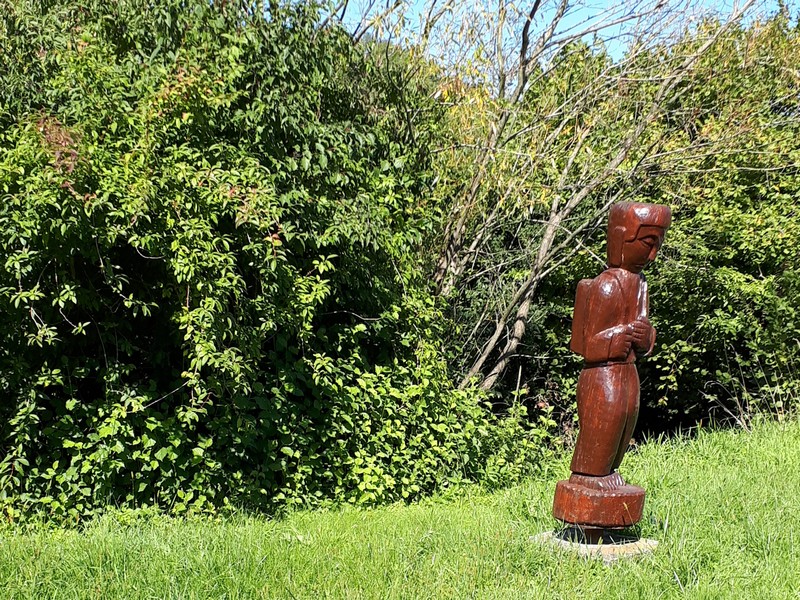 Title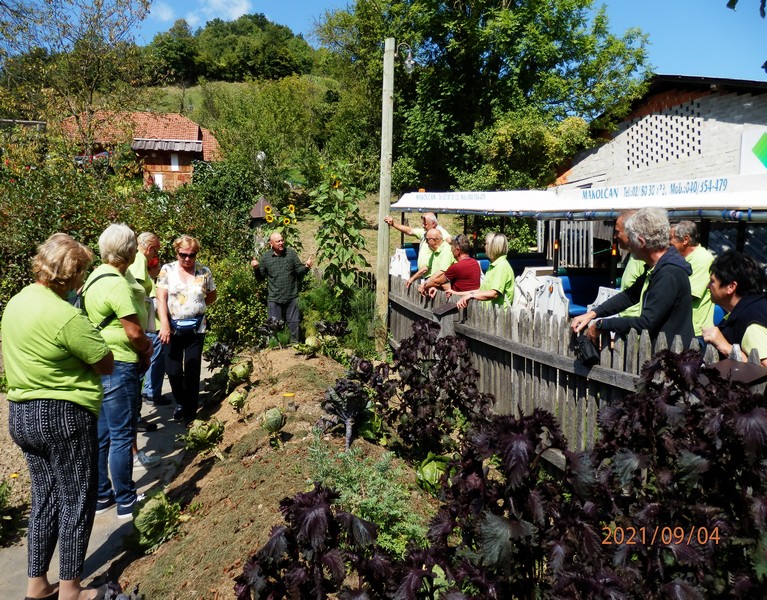 Title